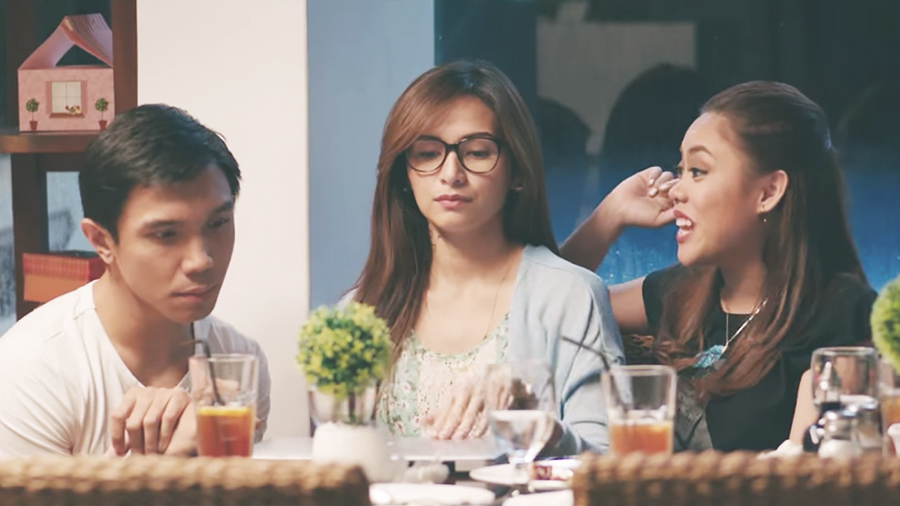 Real friendship isn't about agreeing with everything they say or do, it's about telling them things they need to know – even when they don't want to hear it.

When you decide to steer your friend towards something you know would be better for them, keep in mind that how you say it is more important. "There is a very fine line between saying you are concerned and saying you judge your friend's decision," says Dr. Juli Slattery, a clinical psychologist. "Let him (or her) know that no matter what he may decide, you will always be in his corner. Remember that you can be consistently supportive of a person without agreeing with his decisions."

Whether it's about a career choice, a major life decision, or a relationship dilemma, here are a few things your friend needs to hear from you:
ADVERTISEMENT - CONTINUE READING BELOW

When it comes to love and relationships:

"He's just not into you. There are other guys out there."
If you can sense that he's clearly not interested and she can't take the hint, help her out. Just be ready to be the wingman on your next night out.
"Life is too short to play mind games."

If she wants something (or someone), she should just go for it!

"If he really intends to pursue you, he won't make up excuses."

Kung ayaw may dahilan, kung gusto may paraan.
When it comes to career matters:
"Everyone's replaceable."
Until you're not. But it's best to keep each other's ego in check.

"Complaining won't take you places; work hard and strive for success."
Remind her that whining doesn't get the job done.

"Mediocre work is unacceptable."

If she wants to be noticed by the bosses, she has to step it up. 

When it comes to life:

"The world doesn't revolve around you."
Social media might get the best of her sometimes.

"Being an adult doesn't automatically make you mature."
Self-awareness doesn't just happen, you work for it.

"If you want it, you have to work for it."
Because nothing is served on a silver platter; let her achieve her dreams on her own but be supportive at the same time.
Load More Stories