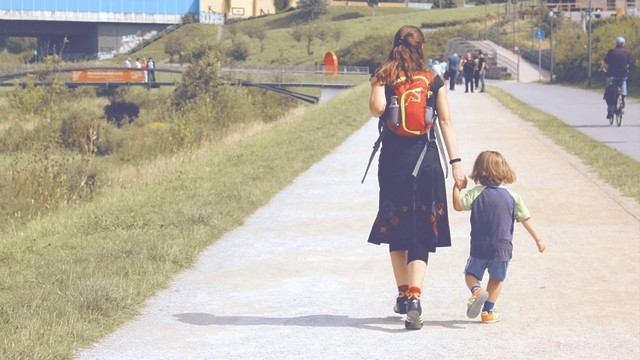 People always talk about how single moms don't get enough credit, and while that usually applies to their hard work as mothers, the same can be said about their relationship skills. Below are simple but true reasons why single moms make the best girlfriends:


1. You will learn a lot from them.
She's definitely got a thing or two to teach you about life, love, and raising cute but exhausting little tots.

2. There's gonna be more to love.
Hey, kids can be pretty cool, too.
ADVERTISEMENT - CONTINUE READING BELOW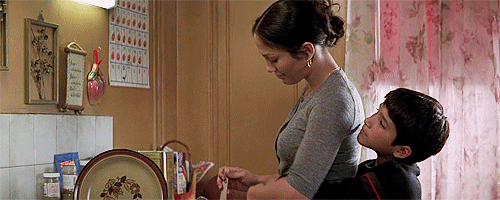 3. Her friends are awesome AND reliable.
What can you say, they've been through a lot together. Welcome to the party!

4. You'll always know she really loves you cause she makes time for you...
Naks, #worthit

5. And she's guaranteed to be fun when she's out!
When she needs to blow off some steam, who do you think she'll call?

6. You'll feel extra great when you make her smile.
Only cause she sometimes forgets to.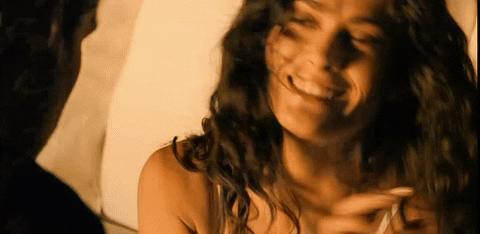 7. And she can be pretty funny herself.
You try talking to a toddler all day!

8. She knows what she wants.
And it looks like she wants you. #AreYouReady

9. Because really, why shouldn't she?
Do we have a problem here?

10. She's got a lot of love to give...
And different ways of showing it, too.

11. And at the end of the day, she already knows what it's like to be part of a team.
No (wo)man is an island.
ADVERTISEMENT - CONTINUE READING BELOW
Load More Stories