No matter what others say, flying solo can sometimes be way better than dating, but sadly, not everyone thinks that way. Even though it's really none of their business, there will be always be people who will be too quick to judge and even come up with reasons on why you chose to live the single life. Here are seven phrases every single woman is sick of hearing:

1. "You're so picky!"
Well, you should be! You shouldn't feel pressured into getting a relationship just because everyone is getting hitched. If you're in your 30s and still single, don't worry – it only means that the best is yet to come!
ADVERTISEMENT - CONTINUE READING BELOW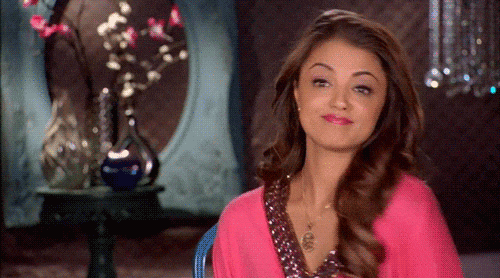 2. "You're too smart for a man." 
It's not really right to dumb down yourself just to attract a man. Some women think that acting dumb or naive is cute and attractive when it looks unappealing and a bit desperate. Remember, smart is sexy!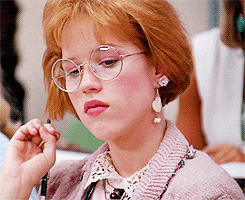 3. "All you think about is work…"
…and there's nothing wrong about that! Maintaining a relationship while trying to climb up the corporate ladder is not an easy task – so if you choose to nurture your career first, don't mind what others have to say.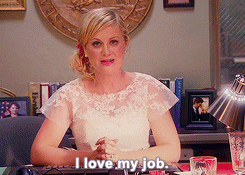 4. "You're probably still not over your ex."
First of all, it's none of their business whether you've move on from your ex or not, but just in case they become too annoying, here are some sassy responses you can definitely use! 
ADVERTISEMENT - CONTINUE READING BELOW
 

5. "All you do is travel."
Hey, travelling can do wonders for your physical, emotional, and mental health! Plus, who knows you might meet the man of your dreams while you're on your way to the next destination. 
ADVERTISEMENT - CONTINUE READING BELOW

6. "Your standards are too high."
Once again, there's nothing wrong with having high standards when it comes to choosing your future boyfriend (or husband). You know you deserve better and you shouldn't stoop low just to snag a guy.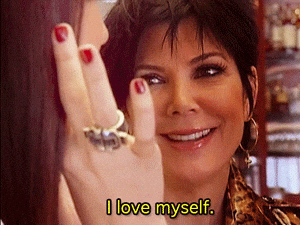 7. "You don't go out that much."
Sometimes, even if you DO go out, you're just not ready to mingle with the opposite sex. Being in a relationship isn't something that should be forced or rushed, so if you're still not ready, enjoy the single life first and the right man will come at the right time. 
ADVERTISEMENT - CONTINUE READING BELOW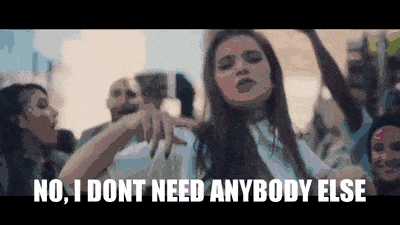 Load More Stories