It's only normal to feel down and depressed if you're going through a breakup, but remember, you can and will overcome this emotional rollercoaster ride.
Getting dumped by someone you love is NOT the end of the world. Yes, it's going to hurt like hell and you'll feel like you're never going to get out of that slump – but there are other sources of happiness out there; you just have to find them.
ADVERTISEMENT - CONTINUE READING BELOW
1. Cry it all out.
Get all that bad energy out of your system. If you want a fresh start, you need to have a clean slate – no lingering feelings for your ex-boyfriend, no more fantasies of what could have been, nothing. Once you've cried it all out, go on an adventure, do something you love – anything to celebrate your fresh start.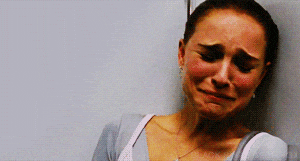 2. Go through a bold change.
Do you know why some people get haircuts or dye their locks after a breakup? According to relationship and sex educator Dr. Laura Berman, "When you feel poorly, it is natural to make changes to your external body in the hopes that it will make you feel better internally as well." Wanna up your chances of feeling better after a haircut? Try these tried-and-tested styles.
3. Surround yourself with positive people.
Cooping yourself up inside your room won't help; go out and have fun! We know it's easier said than done, but you can start simple. Try going for a cup of coffee or tea with your BFFs. Being alone can only remind you of the 'what ifs' and what you've lost. Be around people who think you're awesome; it'll help boost your self-esteem.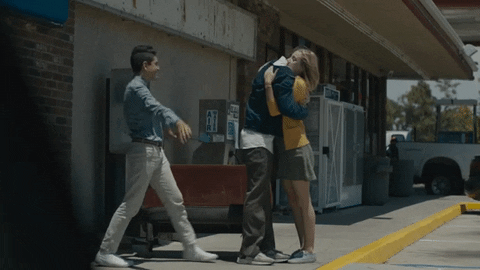 ADVERTISEMENT - CONTINUE READING BELOW
4. Commit some time to do volunteer work.
Aside from the fact that there are many understaffed NGOs and charities who are always in need of support, doing volunteer work will also help broaden your perspective and put all that free time into good use. Here are some options to get you started.
5. Watch a lot of feel-good movies.
When it comes to mending a broken heart, nothing beats popcorn and a movie. Invite your BFFs for a movie marathon; it may be difficult to laugh again, but hey, it's worth a try, right? Choose comediesthat will tickle your funny bone.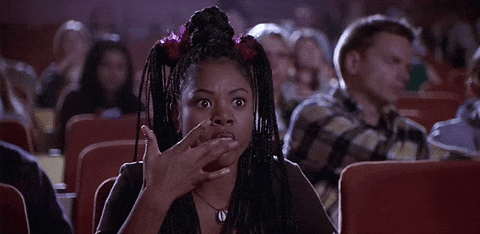 ADVERTISEMENT - CONTINUE READING BELOW
6. Travel somewhere!
We can't emphasize enough how traveling can be therapeutic for a broken heart. And aside from that, you get to experience different cultures, eat great food, and take lots of really great photos! You can either travel alone or with your buddies, either way, it'll be an amazing opportunity for growth.
7. Take care of yourself.
When you go through a breakup, your body is also affected physically because of the stress you're feeling; you may experience a breakout, a lower immune system, and an upset tummy. 
Breaking up with someone may be painful, but it doesn't mean it's the end of the world. So pick yourself up and dust away all the hurt and anger. Focus on how YOU can be a better person so that when the next guy comes along, you're not harboring any bitterness from the past anymore, and you can fully enjoy the ride.
ADVERTISEMENT - CONTINUE READING BELOW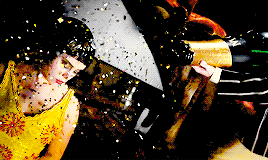 Load More Stories