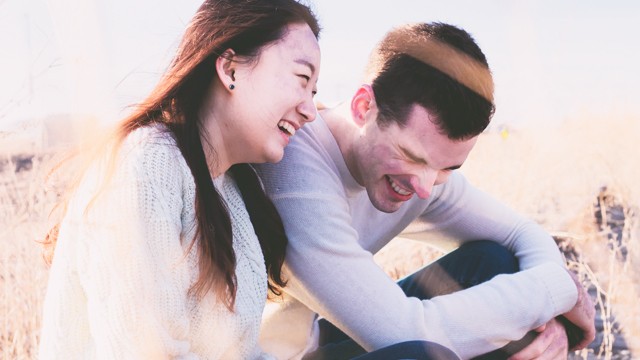 Have you ever wondered if you've already crossed paths with your potential significant other or are you just patiently waiting for The One? If you're single and think that you're ready for a long-term relationship (or have thought of finally settling down), then it's time to be proactive when it comes to your dating life.

According to relationship expert Nikki Leigh, you hold the cards when it comes to attracting people. "The key to meeting people is to always be open to the idea of making new friends and reaching out to people."

1. At work
He could be that guy you always have lunch with or maybe that handsome accountant from the other department – seriously, you'll never know until you try! And if you two do start dating, don't forget to remain professional in the office.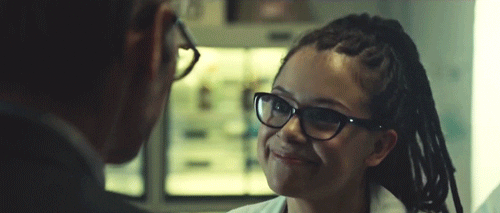 ADVERTISEMENT - CONTINUE READING BELOW

2. During a concert
Whether that's at a rock concert or a jazz performance, having the same taste in music is definitely a good sign that you two would click – just don't get too excited and immediately jump in his car for a ride.

3. At a conference or workshop
Although scouting potential boyfriends isn't a priority when you're at a conference, it's still a good 'dating pool' to explore. Plus, you already have something in common that could be a great ice breaker.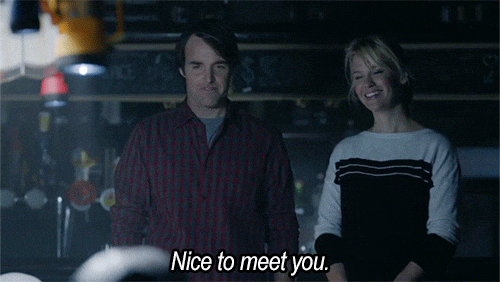 4. Online
Aside from dating apps, it's also possible to meet your future boyfriend via social media platforms. He could be that random stranger who liked your photo or a friend of a friend's who always comments on your Facebook statuses.

5. At the grocery store
Remember those movie scenes where the lead stars reach for the same item at the supermarket? Well, cliché as it seems, it can happen to you, too. It's a funny and unusual way to meet but hey, love moves in mysterious ways, right?


6. In graduate school
It doesn't matter if you two aren't in the same class because if you were meant to meet, fate will always make a way – you could bump into each other in the library or maybe sit two seats apart in the cafeteria.
7. At a coffee shop
If you're both the type to spend alone time at coffee shops, then it's only a matter of time before you two cross paths. You may cringe at the thought but when you're in that scenario already you'll probably feel kilig.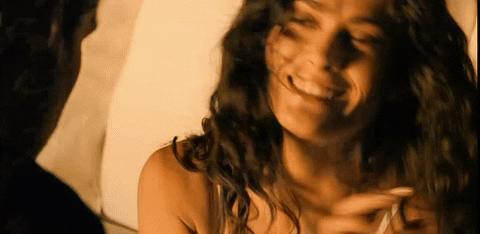 Load More Stories