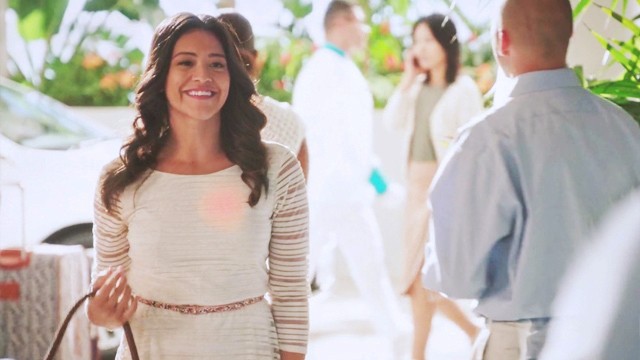 1. She'll inspire you to be the best that you can be.
Whether it's with your career, relationships, or as a person in general, independent women push their partners towards excellence. She's not the type to belittle your achievements but rather praise you for it. You'll be more motivated to do better.

2. She likes doing things alone.
Don't feel offended when she decides to go solo all of a sudden. Most independent women enjoy solitary, but that doesn't mean that they don't want to spend time with you. Just give her enough time to be with herself.
ADVERTISEMENT - CONTINUE READING BELOW

3. She values respect
…and she won't put up with a man who disregards that value. She's confident, fearless, and she knows what she wants. Independent women know how they should be treated and they'll stand their ground for it.

4. She's not into mind games.
If she likes you, she'll make it work; if she doesn't, she'll leave. They won't settle for anything less than what they think they deserve – just like how every woman should think!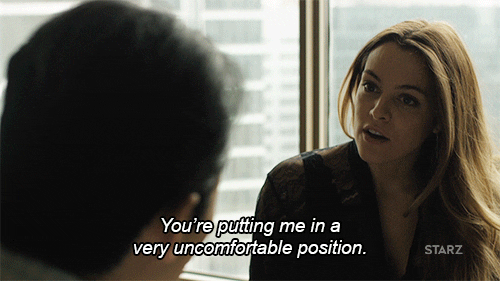 5. She enjoys meaningful conversations.
Most independent women are fervent and well-educated, if you're dating one, be ready to get immersed in deep conversations about your dreams and passion. Talking about the weather or anything mundane just won't make the cut.

6. She can handle her responsibilities well
…and you should, too! They're focused, goal-oriented, and highly-motivated to get things done. She won't tolerate lame excuses and would want a man who can keep up with her – not just someone who'll only bring her down.
ADVERTISEMENT - CONTINUE READING BELOW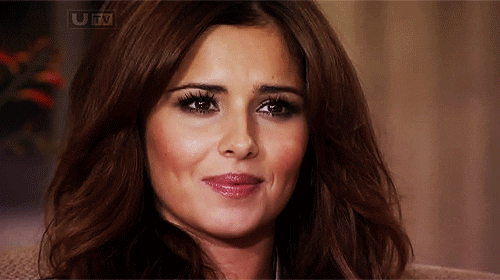 7. She believes in individuality amongst couples.
While some tend to cling to their partners and make them the center of their lives, independent women won't mind if you don't text or call them every minute of the day. They know when they can spend time with you and when they need to give you space to grow on your own.
ADVERTISEMENT - CONTINUE READING BELOW
Load More Stories