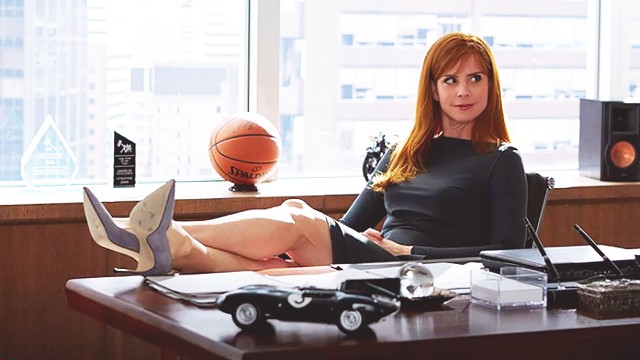 There are some women who are so blinded by love to the point that they become irrational and overlook the red flags in a relationship. But now that you're a grown woman who knows the difference between right and wrong, here are seven things no sane woman should go through just to please a man:

1. Change the way you look.
If a man really wants you, he's going to accept and love you no matter how you look on the outside. A little suggestion on what to wear won't hurt; but if he's forcing you to dress or look a certain way or something about your weight or style is bothering him, then he may not be there for the right reasons.
ADVERTISEMENT - CONTINUE READING BELOW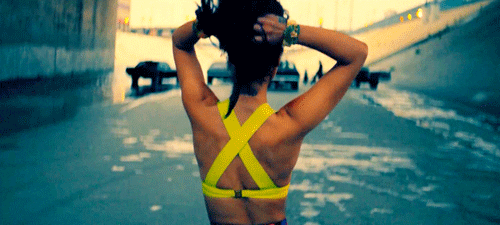 2. Wait for his approval.
Girl, you are your own woman! Don't let the fear of what your guy will say stop you from doing the things that you love. Be assertive with what you want; you may ask for his opinion about it, but don't let him control the outcome. You're mature enough to make the right decisions so don't seek validation from anyone but yourself.

3. Give up on your dreams. 
No one should get in the way of your goals, not even him. A man who really loves you will support your passions and dreams – not pull you down. If you were offered a big promotion, grab it! If you were given the chance to grow in your field of work, don't pass up the opportunity just because he's insecure and can't keep up. You don't need a man who's not willing to mature with you.

4. Hide your intellectual abilities.
For some surprising reason, some women think that acting dumb or naive is cute and attractive when it looks unappealing and a bit desperate. Although studies show that men are afraid to date intelligent women, it would still be better to be yourself and attract the right guy. Remember, smart is the new sexy!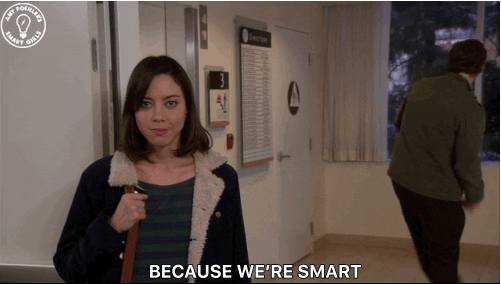 5. Alter your morals and values. 
Never settle for a man who does not respect your standards and beliefs. Your morals and values are a part of who you are ; if someone comes along claiming they love you but want to change "a few things" about you, maybe it's time to re-think if you still want to be with them in the long run.

6. Sacrifice your other relationships. 
Friends are important, so don't take them for granted just because you're dating someone new. Even if you're in a relationship, always remember to have some quality time with other people around you like your friends and family members.
ADVERTISEMENT - CONTINUE READING BELOW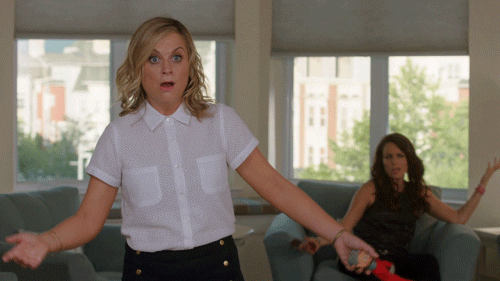 7. Make him the center of your life. 
Not everything should be about him, remember that both of you had a life before you two met so he shouldn't fret when you're not together. You don't have to be ready at his every beck and call, you have a life outside the relationship, too. Plus, being apart from time to time can actually make your relationship stronger.

"People benefit from time to reflect on their new relationship and time engaged in activities they love to do by themselves," says social psychologist and associate professor at Loyola University Maryland, Theresa E. DiDonato Ph.D. "In walking the tight rope between the demands of one's work, family, and friends, and what the new relationship needs, engaging in self-care is equally important," she added.

Bottom line: Don't let anyone control you. 
From the way you dress to the people you talk to, don't let a guy (or anyone else in particular) control you and how you want to live your life. When someone is way overboard when it comes to restricting you with the things you can or can't do, it is borderline abusive. Some women think it's cute when men are overly jealous and possessive of them when it reality, it's a red flag you shouldn't brush off. 
ADVERTISEMENT - CONTINUE READING BELOW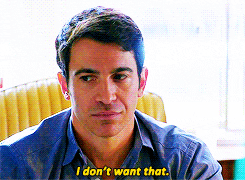 Load More Stories