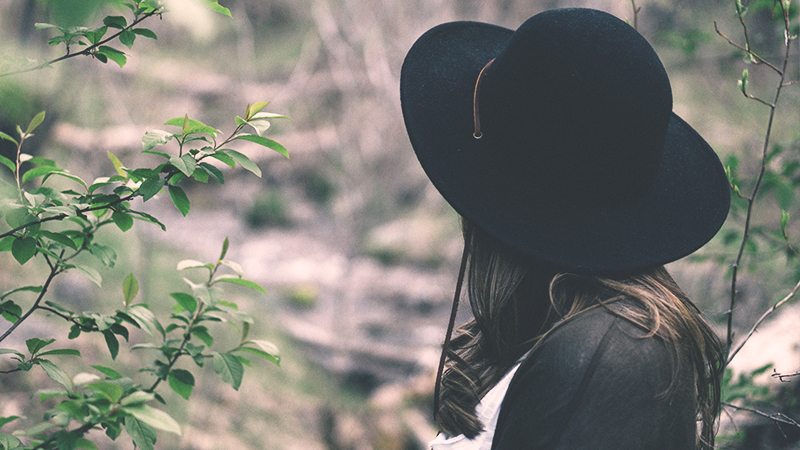 Most women would agree that the best part of being in your 30s is knowing what you want, and you finally have the tools needed to go out there and get it. It could be your dream house, your first car, a month-long vacation in a new city, or for some, a marriage and a family of their own.
ADVERTISEMENT - CONTINUE READING BELOW
If you are looking for your next big love, there's no harm in actively seeking it out! Don't be shy, girl. Just make sure that you're ready. And if you're not, allow yourself a moment to think about what's stopping you from putting yourself out there completely:
CONTINUE READING BELOW
Recommended Videos

1. You're not yet over your ex.

Yes, breakups are painful, but that shouldn't stop you from exploring other options when it comes to love. Sometimes, idealizing a former flame makes it harder for you to actually meet a new one. Stop comparing your ex to every guy out there—it'll only slim down your chances of finding love and happiness.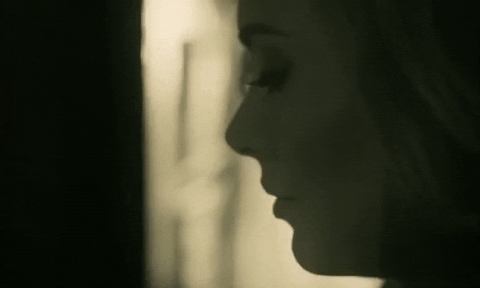 ADVERTISEMENT - CONTINUE READING BELOW
2. You limit yourself to a type.
We all have a type, but that doesn't mean that you have to turn down any guy who doesn't fit the mold.

Wendy Atterberry, relationship advice columnist at DearWendy.com says going out of your comfort zone adds excitement to your dating life. "He may not be the perfect guy for you, but a cool thing happens when you break the pattern of dating the same type of person — you begin breaking the pattern of having the same type of relationship (and if you're single and wanting a long-term relationship, this is probably a good thing, assuming none of your relationships have worked thus far)." 
3. You play games.
While it's true that some mystery won't hurt, it's also important to be honest and straightforward from the beginning. Avoid making him jealous just to see how he'll react or not messaging back just because he took long to reply. If something upsets you, communicate it. If you want to know if he'll be jealous if you flirt with another guy, well, it looks like naghahanap ka lang ng drama.
ADVERTISEMENT - CONTINUE READING BELOW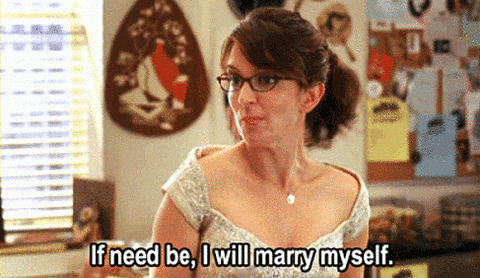 4. You're not putting yourself out there.
It's time to be proactive, ladies! It'll be impossible to land a date with a potential boyfriend if you're all cooped up at your home watching re-runs of your favorite shows! It's time to go out there and have fun! Spend time with your friends, mingle with the opposite sex, and be as approachable as possible. It's all about showing people that you're available; the first step to finding true love is allowing yourself to be vulnerable while putting up just the right amount of fierce.
ADVERTISEMENT - CONTINUE READING BELOW
5. You're afraid of commitment
…that's why you go for "situationships." You tend to romanticize the idea of marriage and having a family that you don't realize the internal preparations you have to do, such as learning to let people in and being a part of a team, in good times and in bad.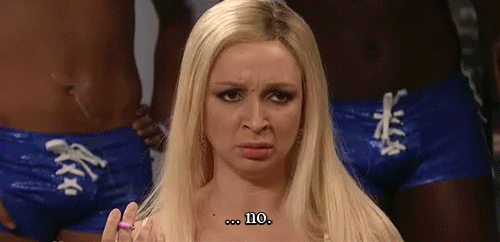 ADVERTISEMENT - CONTINUE READING BELOW
6. You tend to settle
…and experience heartbreak one after another. Even though you're already in your 30s, that doesn't mean you should settle for someone just because he's available or he's giving you the validation that you need. You know you deserve better and you're torn between wanting to have the best and being scared of losing who you have now.


7. You simply haven't found the right person.
You can't dictate compatibility. A relationship with the wrong person won't make you any happier than you are now. In fact, it could only make things worse. If you're single, enjoy the moment, take care of yourself, and mingle with other people. The right guy will come along when you least expect it. 
Load More Stories