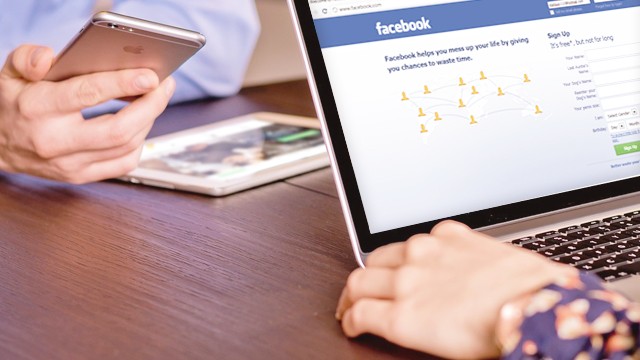 In the past, personal relationships were much more private: When you were apart, meaningful conversations happened via snail mail or over the phone, and as you didn't have real-time access to the things going on in each other's lives, you relied solely on trust. Facebook and social media have totally changed the game, and these days, love has become hugely digital, splattered all across feeds and timelines, sometimes revealing more than it should.

Having new media means living with a new set of decorum. After all, you're not any more a teenager whose age can be an excuse for having a Facebook faux pas. Stay classy with this list do's and don'ts to avoid being that kind of FB girlfriend.

1. DO know that your online relationship status isn't a requirement for a happy relationship.
Some people believe that everything should be "Facebook official" for it to be true, but there's really no one else you need to prove your devotion to than each other.

2. DON'T be a relationship humble-bragger.
There's no denying that your friends are happy that you've found someone to love, but trust us when we say that there's a fine line between public displays of attention and looking for attention. Truly happy couples don't need to validate what they have with unrelenting Facebook posts, so there's really no need for daily reports of the flowers he sent you or touchy-feely posts every hour. It's not because you aren't proud of your relationship, but simply because there are aspects of your life that are better kept private. Remember that there's such a thing as too much information, and you might even put your safety at risk if you keep posting where you are and what you're doing.
ADVERTISEMENT - CONTINUE READING BELOW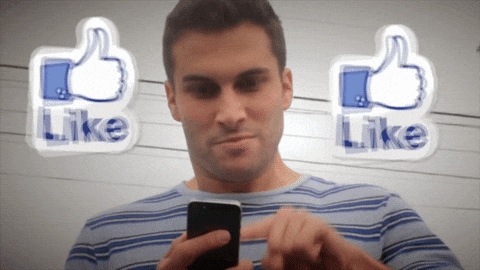 3. DO know that not every post of your beau is about you.
We're all guilty of having those vague parinig posts once in a while. Although it's best not to post them (especially if your account is public), they're often forgivable and seen as a way to release steam. So when your boyfriend posts something like "Some people really are dense," don't immediately assume that it's about you. Avoid jumping rabidly on him on the comments section with things like "Are you talking about me?" or "Ah, gan'on." Ask him nicely in private. Maybe it's just him having a hard day at work.

4. DON'T argue on your timeline.
And speaking of avoiding snarky remarks on each other's comment's section, it's also best not to wash your dirty linen in public. Fighting on your timeline is totally bad form. Think of it this way: Do you really want an audience when you're in a heated argument in real life?

5. DO utilize the private messaging function.
Know the difference between information you can share and information that is only for the two of you. There's a reason why Facebook has a private messaging function after all, and it's best if you discussed your personal matters away from other people's newsfeeds.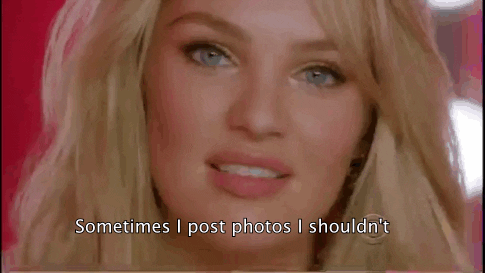 6. DON'T stalk each other.
Seriously, you're definitely a better woman than that. Stalking your boyfriend's online life – including all the photos he likes and the people he talks to – and questioning him on every thumbs-up he clicks shows that you have little faith in him and your relationship. Be classy enough to trust what you have, and don't read too much into things.

7. DO go offline to truly connect with each other.
Nothing beats logging off Facebook and actually spending time with each other, because the truth is that a lot of things that matter happen offline.
ADVERTISEMENT - CONTINUE READING BELOW
Load More Stories