The dating world can be a terrifying yet exciting place to be in, but now that you're in your 30s, you feel more confident and ready to take on whatever challenge it may bring. If you have not been going out lately, and you're experiencing cold feet when it comes to trying out new things such as casual meet ups and online dating, here a few tips to help you get by:

1. Know what you really want.
By now, you already know the traits you find attractive in a guy; they may not be physical ones, but you're already certain of the kind of man you're willing to be in a long-term relationship with. While you should remain open-minded, don't be afraid to determine your non-negotiables. It'll be easier for you to filter out those people you don't want to be associated with.
ADVERTISEMENT - CONTINUE READING BELOW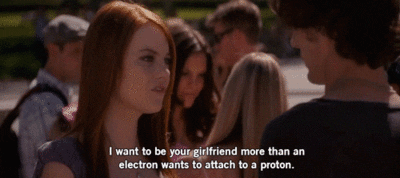 2. Don't let the pain of the past haunt you.
Whether you've been cheated on or left hanging, don't allow the past mess with your future. Let it go and practice forgiveness – it may be difficult at first, but it'll totally be worth it. Despite what some heartbroken people tend to declare, not all men are evil.

3. Stop wasting your time if it's not worth it.
If you think the guy you're seeing has no potential after the third or fourth date, then it's time to move on from him. Stop trying to make it work just because sayang or because "he seems nice naman!" If you're still not feeling any sparks after some weeks, it's okay to give up and move on.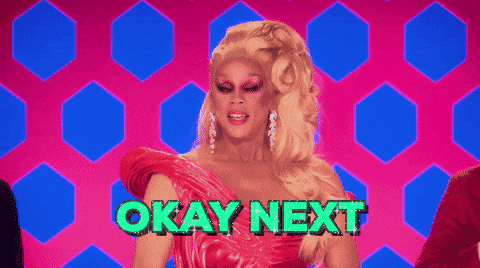 4. Understand that age is just a number.
There's nothing wrong with dating a guy who's younger than you – heck, some guys even prefer going out with women who are more mature because they're grounded and know how to take care of themselves physically and emotionally. If you like a someone and he seems to match your maturity, then go for it!

5. Don't be afraid to give second chances.
While you shouldn't force it if you're really not interested (see item 3!) don't be so quick to judge either. A lot of people feel extreme pressure on first dates, so don't be afraid to give them another chance if you think there's room for improvement. Virginia Clark, a love expert at YourTango tells Babble that saying "no" to second dates could affect the rest of your life. "If your first date with a man is only mildly interesting and leaves you feeling rather blah, you may be tempted to write him off and move on."
ADVERTISEMENT - CONTINUE READING BELOW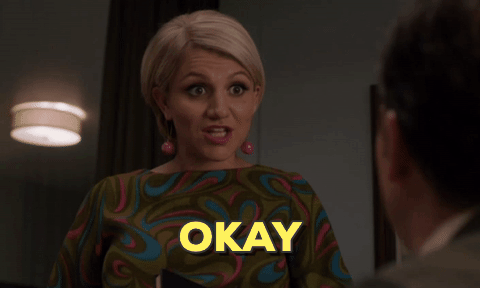 6. Break down your walls.
Since you're older and wiser, you're also more guarded – it's a natural defense mechanism. However, if you don't let anyone in, you probably won't find a decent guy to settle down with. Don't be too anxious of what might happen because that will only prevent you from getting to know the guy well; just find the right mix of vulnerability and caution and you're all set.

7. Focus on having fun.
Not every date has to lead to a relationship. Instead of stressing yourself about whether or not he's the one, focus on what's currently happening and enjoy the moment. Nothing shoots down a great date than a woman who overanalyses things, so stop overthinking and just have the time of your life.
ADVERTISEMENT - CONTINUE READING BELOW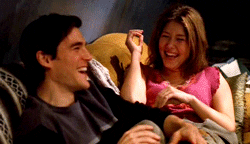 Load More Stories