Credits: Tubig at Langis/ABS-CBN Entertainment; GIFS: Giphy
His phone is strictly off-limits
…and when he sees you with it, he gets mad. Although it's only right that every couple has the right to their privacy, if your man is being too secretive especially with his devices, he could be hiding something. What doesn't he want to see you in his phone, right? A steamy exhcange of messages, perhaps?

He's changing a lot about his look.
Is your man is suddenly a little too conscious of his looks? Let's face it, grooming and hygiene is important for any individual, but behavioral scientist and dating expert Christie Hartman, Ph.D., author of Changing Your Game: A Man's Guide to Success with Women being too focused on how he looks can be an indicator that he's trying to impress another woman.

Something feels off about his behavior.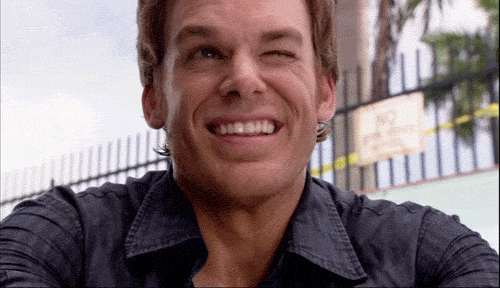 ADVERTISEMENT - CONTINUE READING BELOW
Did you notice a few changes with his habits? Raymond B. Green, a private investigator and former police officer, and Marcella Bakur, a psychology professor at Marymount Manhattan College mentioned in their book 180 Telltale Signs Mates Are Cheating and How to Catch Them, that you should be wary of the changes in his behavior.

"Your mate's behavior is causing a gut feeling in you that something isn't right. If this happens, pay attention to your instincts. Ignoring those means you want to blind yourself to the truth. You know your mate's habits, routines and attitudes better than anybody, so be suspicious when these things change."

He's always defensive.
You ask him an innocent question on his whereabouts and he gives a defensive answer, so what's up with that? According to Tammy Nelson, Ph.D., author of The New Monogamy, this kind of behavior raises a red flag.

"If he jumps down your throat and tries to explain his absent four hours with blame—'Why are you always bugging me?'—then you know you are either a) always bugging him, or b) he is doing something he doesn't want to tell you about and he is using some kind of lame reverse psychology to try and distract you."

He's moodier than usual.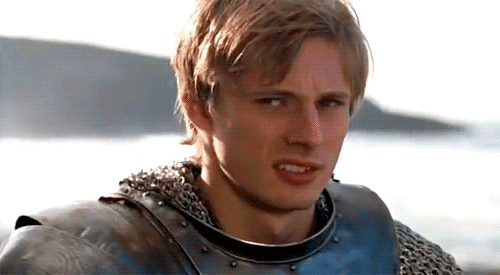 Is everything getting on his nerves lately? According to Abby Rodman, a psychotherapist and relationship expert, the guilt of having an affair and the stress of having to hide something that huge can be taking a toll on him. So if your man is being jumpy lately, it's possible that he has a sidechick—but don't jump to conclusions yet! Always remember to be careful when investigating—you still need to be objective while you find out the facts.

He's suddenly friskier in bed.
If you and your partner haven't done it in a long time, and he's suddenly initiating and is more excited than ever to get in bed, it could be a red flag. "When a man starts cheating, he becomes hyperactive sexually," explains intimacy expert Mary Jo Rapini. Adding that his sex drive may have been awakened, and his wife or official girlfriend is still the one with whom he feels most comfortable sexually.
Load More Stories