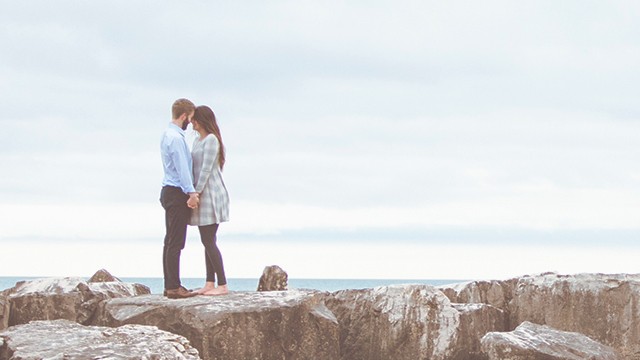 Whether you believe it's because of fate or through a perfectly-timed coincidence, no one but you can determine if you've found your soul mate or not. But there's no harm in checking to see if you're right, right? The one you're with now might finally be your soul mate, but then again maybe he isn't. Here are a few tell-tale signs if you're not sure:

1. There's a powerful attraction between you two.
…and you don't even know how to explain it. It was almost natural to gravitate towards each other in the beginning. When you're together, everything just seems so perfect and balanced, and when you're not in good terms, you do your best to make amends.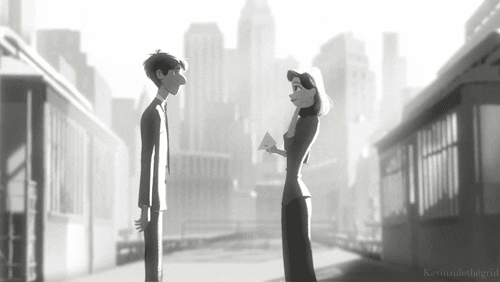 ADVERTISEMENT - CONTINUE READING BELOW


2. You understand each other on a deeper level.
It's not just the usual, "Yeah I get what you like and not like" kind of compatibility. You both understand who the other person really is and where they come from. It's about building a bond that goes way beyond the physical attraction. He is someone who continues to care for you as he gets to know you.

3. Your bad days aren't so bad.
It's how you fight that matters. If your big disagreements and misunderstandings don't leave you emotionally scarred, and if you often reach amicable conclusions after, then it looks like you've found your ride-or-die.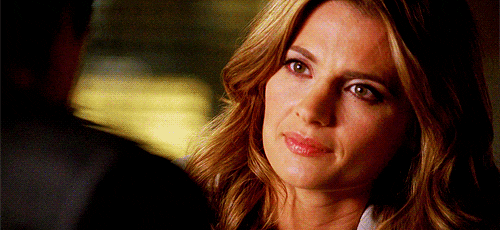 4. They've changed you for the better.
If you're going to be with your special someone for the rest of your life, wouldn't it be better if both of you brought out the best in each other? Love and relationships are not a walk in the park but if you decide together to make things work, nothing can separate you.

5. You're mentally and physically in sync.
Whether that's texting each other at the same time or having a comfortable sleeping position, soul mates are usually in sync in mind and body. Dr. Carmen Harra, a best-selling author, clinical psychologist, and relationship expert says "your minds will always be in tune if you are soul mates" no matter how life brings you two apart.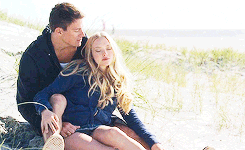 6. You feel safe and secure.
Everyone has insecurities and instead of pointing them out to you, your soul mate will help you get through those insecurities and make you feel safe. Whether you're a man or a woman, you should feel protected and comfortable with whom you're with. "Your perfect match will make you feel like you have a guardian angel by your side, regardless of your gender," Harra explains.
Load More Stories