1. If it's not worth it, don't settle.
When it comes to relationships, some women compromise their standards just to maintain what they have. But you have to know that there are other guys out there who will treat you right, so don't settle for someone who doesn't make you happy. Girl, you know you deserve better!
ADVERTISEMENT - CONTINUE READING BELOW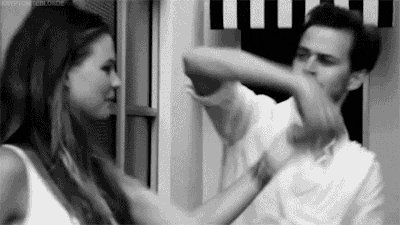 CONTINUE READING BELOW
Recommended Videos

2. Booty calls are never okay if you're not okay with them!
If he's calling you in the wee hours of the morning for some "company," then that's a booty call – and it's entirely up to you to say yes but think twice before you do. Just keep in mind that there are times when saying no will make you feel better, like if a tryst could bring back unwanted drama or when you know he's seeing someone else. Have the strength (and dignity) to say 'no' whenever he tries to sweet talk his way into your bed. This is your choice!

3. Trust your instincts and use your head.
If you feel like he's being pushy, controlling, or worse, has verbally or physically abused you in any way, leave – don't explain why if you're not safe and just leave. No matter how many times he apologizes for what he did, if you feel uncomfortable or scared whenever you're in his presence, walk out the door. You don't owe anyone an explanation plus, how sure are you he won't do it again?
ADVERTISEMENT - CONTINUE READING BELOW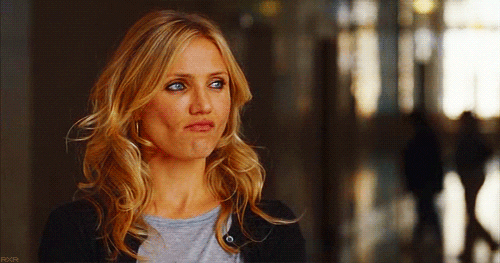 4. Your ex-boyfriend is an "ex" for a reason.
Stop going back to someone out of habit. It may seem easier said than done but, if you want to attract positive vibes and a bright future, let go of the past and focus on moving forward. If he keeps bugging you about wanting to be in your life after everything that has happened, talk to him politely and lay the ground rules. You can offer to stay as friends.

5. If someone loves you, they'll make you feel it.
When a man you're dating is really in love with you, he will treat you right. He will respect you and be kind to you, your family, and friends. He will also be sure make time for you. Stop listening to lame excuses. Remember, there's a big difference between "I'm too busy" and "I'm too busy for you." Don't waste your time on a guy who's not willing to give you a little bit of his.

6. Stop looking for Mr. Right.
There's nothing wrong with dating and going out with a few people, but if you're always worrying if the guy you're seeing is finally "the one," you'll eventually feel exhausted. Enjoy your nights out with guys by getting to know them properly. If it happens, it will happen. Don't pressure yourself into finding your soulmate right away – he'll come when you least expect it.
ADVERTISEMENT - CONTINUE READING BELOW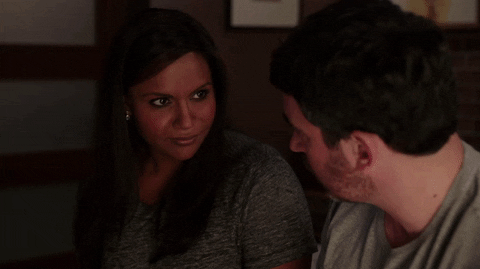 Load More Stories