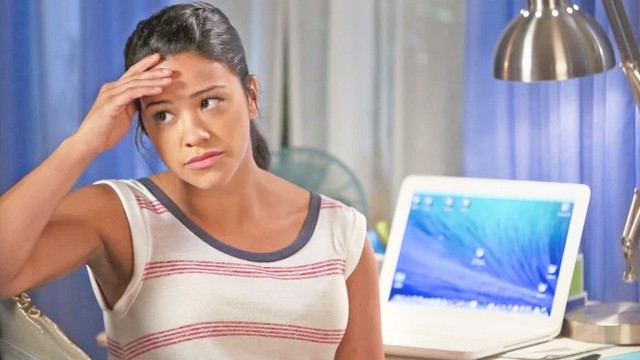 It happens to the best of us: At some point, we fall in love with a person we know can't love us back. Willingly jumping into a one-sided love affair is mostly a pain, as being an outsider to a happiness that you can't reach feels like torture at its worst. Your love may be true, but as you continue offering your heart to someone who won't take it, you're forgetting about the person you should be loving first and foremost – yourself. So take a step back and think if all your tears are really worth a relationship that will never happen, as there are so many other things that are worth the same amount of time and passion, such as:

Your family and friends
Those who fall into the background while you're off chasing that unattainable man are the very people you should focus on instead. They are the people whose love is unfaltering and they will clearly stay with you no matter what. Investing time and effort in your relationships with them will make you happier than hoping for something that someone can't give.
ADVERTISEMENT - CONTINUE READING BELOW

Your health
The pain you go through with your unrequited love is as real as getting over a real breakup. After all, rejection is rejection, whatever its form may be, and you still end up heartbroken either way. Acknowledge the pain, but push yourself to recover from it, as wallowing too much in misery can cause legit health problems. Remember that people can die from a broken heart. Your health and your life are much more important than unreturned feelings.

Your career
What you do for a living is what pays the bills. Love it or hate it, your job can be something that opens doors for you and encourages you to meet new people. Your career can also be a springboard for greater things. So instead of filing for another leave to wallow in self-pity, use your job to help you focus on things that make you productive.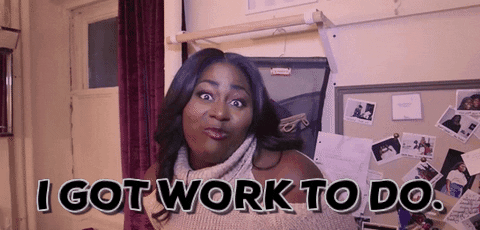 Your independence
Loving someone wholeheartedly and not having your feelings reciprocated is a huge tragedy, but think about it: Being single is not bad at all. Aside from the many fun things that you can do on your own, single-hood is also a good time to know yourself more. Ignore those people who keep asking you if you're ever getting married! Feel free to travel, learn something new, and meet new people -- this is the best time for self-discovery.

Your happiness
Love should bring you joy, period. Sure, there will be challenges, but if what you're feeling does nothing but cage you in negativity, then it's time to move on. With so many great things that you have going for you, it's important to learn how to look at the positive side of your situation and be grateful for what that you have instead of dwelling on what you don't. Don't be a martyr. Let go and allow yourself to be happy. After all, you more than deserve it.
ADVERTISEMENT - CONTINUE READING BELOW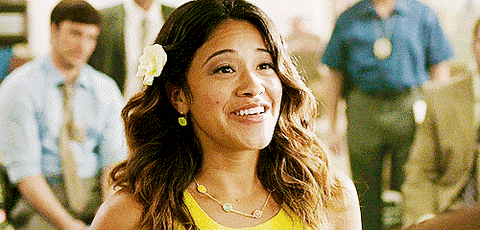 Load More Stories