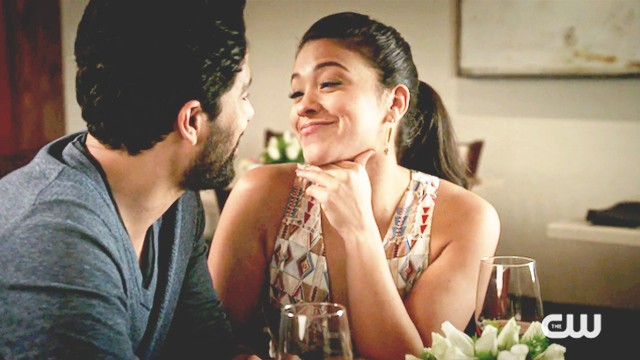 No matter what your age is, dating will present its own set of challengs, and while there are some who go on dates in hopes of finding true love, there are a few who are still not ready for that big a commitment. If you can relate to the latter, you could try going on casual dates instead – but before you enter that world, don't forget these rules so that you won't end up heartbroken:

1. Be careful about the things you ask.
Remember, you two are not in a relationship, so demanding an answer for who he was with or where he was last night is already going way overboard. Get to know him, have fun during dinner dates, but refrain from asking questions regarding his dating life since he'll probably only dodge them, leaving you embarrassed and awkward!
ADVERTISEMENT - CONTINUE READING BELOW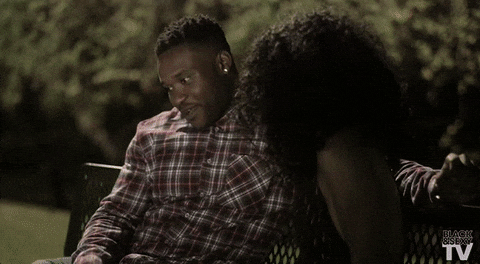 2. Set ground rules.
It's essential to know where you really stand to make this kind of dating set-up a success. Be honest with your discussion and list down what you want and expect to happen. Are you open to seeing where this goes eventually? Are you strictly looking for companionship and nothing more? Are you waiting for a big project to end or a personal milestone to accomplish before you want to think of getting into a relationship? Or do you simply think it's not your style and you prefer to stay single? (By choice! Yes, it's allowed.) Talk it out! You can even decide to remain undecided, what matters is both parties are aware. These questions not only keep you both on the right track, they can also prevent a lot of heartache.

3. Don't get too attached to his family and friends.
Being introduced to people he's really close to will happen naturally if you spend enough time together, but establishing really close ties with them might give the wrong impression. Be polite and friendsly, but keep your distance. Making too much of an effrot can only mean that things are getting serious, and casual dating isn't something to be taken to that level of seriousness. It's about having fun with different kinds of people – no strings attached.
CONTINUE READING BELOW
Recommended Videos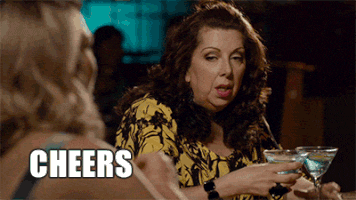 Relationship psychotherapist Carlen Costa says things will eventually change once you've met people dear to them. "No introduction to close friends or family. That's the biggest distinction between an FWB (friends with benefits) and a situationship." Since casual dating is the middle ground, maybe just keep this mental note: If you find yourself wanting to invest emotionally, then maybe this guy isn't to be taken so casually after all. Always listen to your gut, and keep your heart open.

4. Always be courteous.
Just because you two aren't exclusively dating means you can disrespect each other. No matter what agreement you two have when it comes to casual dating, remember to be polite and respectful towards them. If you're on a date and something important comes up, don't just leave them hanging. Explain the situation and just try to make it up the next time you meet.
ADVERTISEMENT - CONTINUE READING BELOW

5. Have fun!
And when it gets boring, leave. Casual dating is all about enjoying each other's presence, learning new things and fun experiences without the commitment – not just seeing each other because you want someone to accompany you whenever you feel lonely. Don't keep seeing someone you're not interested in out of habit. If you're not happy anymore, don't be afraid to leave. That's the whole point!
ADVERTISEMENT - CONTINUE READING BELOW
Load More Stories