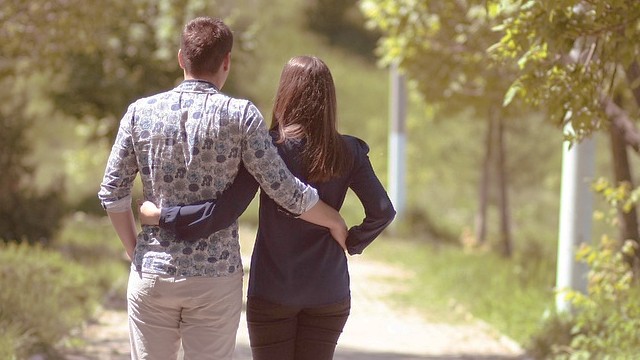 It's been a couple of months of dating and hanging out and you're starting to see if the relationship will outlive the butterflies-in-your-stomach stage. Getting kilig isn't enough to keep a relationship going, because if it's the only thing you have, then your foundations as a couple aren't as deep as you thought they were. Here are a few signs that you may need to rethink what you have before you go any further:

1. You don't have much in common…
…and you're not interested in meeting each other half way. There are couples who make an effort to learn about each other's passions, and these are the ones who thrive in spite of their differences. You don't have to participate, just learn enough so that you understand what they are. If you can't grow more as individuals by learning from each other, then maybe you're not with the right person.

2. You have nothing to talk about.
Two people in a happy relationship can stand companionable silences. But if all you talk about is how your day went and the people around you, then it could mean two things: either you're not comfortable enough to open up to your partner, or you're not interested in what the other has to say. Lack of communication may be the symptom of deeper issues, which you immediately need to address if you want to last.
ADVERTISEMENT - CONTINUE READING BELOW
CONTINUE READING BELOW
Recommended Videos


3. You don't talk about the future.
It doesn't even need to be the distant future of wedding bells and babies — though you should still get there eventually. For now, it could be as immediate as a party with your friends in two weeks or a Tagaytay day trip next month. Including each other and making plans are good signs that you're both in it for quite some time. If your partner habitually answers you with "bahala na," then you should start listening to those warning bells going off in your head.

4. You don't fully trust each other.
Trust is one of the most important factors in a successful relationship. It doesn't only mean being able to stay loyal. It also means being mature enough to compensate for each other's weaknesses when the going gets tough. If you don't find yourself working together as a team, something might be in the way.

5. You don't invest in your relationship.
Relationships take effort. If neither is willing to compromise or work out any of your differences, then it may be best to reevaluate if what you have is still worth salvaging.
ADVERTISEMENT - CONTINUE READING BELOW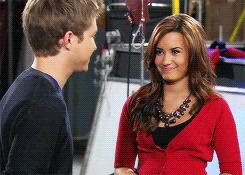 The question now is, are you willing to give your relationship another go? The good news is that it's possible to turn it into something better. You can start by doing something fairly simple: listening.

According to British psychotherapist Trina Dolenz on Livestrong, practicing objective listening can make a huge difference in a rocky relationship. "You should listen to your partner's words without adding interpretations that stem from your own insecurities," she says. You should also be able to have the courage to contribute into the conversation by being honest about your feelings. Making an effort to reach out and keep the conversation going can help jump-start any relationship.
ADVERTISEMENT - CONTINUE READING BELOW
Load More Stories