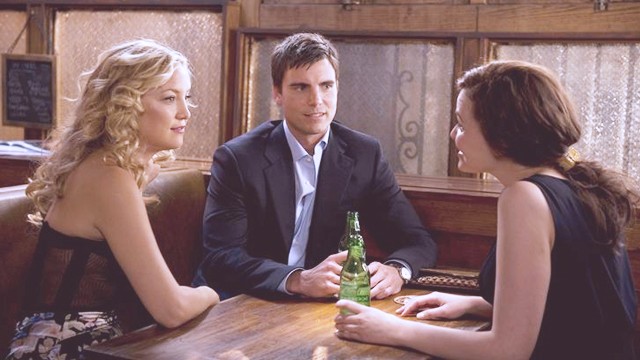 When you enter a new relationship, part of the process is getting to know the people in your boyfriend's life, like his family and friends. Occassionally, there will be that best friend he once dated, an ex-girlfriend from high school he's close to now, or a female friend he's known since he was five years old. While it's normal to feel threatened at first, that feeling shouldn't carry on for much longer if you hope to have a relationship built on honesty and trust.

You shouldn't automatically reject someone just because of their history, or worse, because of her gender. There's an upside to having another girl around for your boyfriend to talk to, and if it's just not working out, don't be afraid to speak up. Here are ways to determine if your guy's female BFF is as harmless as he says:

1. They didn't hide their romantic history, if they indeed have one.
Let's get one thing straight: you should neither know, nor ask about every single grueling detail about their past. However, a heads up or brief background will show that they are mature enough to acknowledge what they've been through. If it's something they just buried in the past, never to be addressed again, then it might be worth digging back up.
ADVERTISEMENT - CONTINUE READING BELOW
CONTINUE READING BELOW
Recommended Videos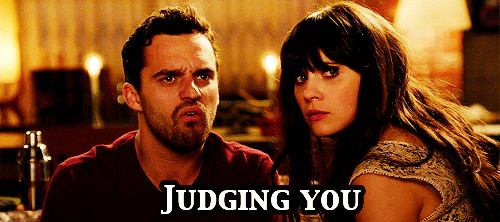 2. They have boundaries.
A best friend is someone you should be able to call at all hours, especially when you need something or if there's an emergency. The occassional call for assistance is fine, but if they talk 24/7 and you find yourself competing for attention, then you do have a right to worry.

3. They keep their distance - literally.
Two people who have known each other for years will be physically comfortable with each other, but there should be limits. If your guy's bestie is truly harmless, she'll make the extra effort to show that she knows how to keep her distance. A welcome beso or birthday hug is fine, but if she leans her head on his shoulder while watching a movie or she's constantly all over him when you guys go out, then it's okay to say something to your boyfriend. After all, it's also his responsibility to make sure there's no room for people to misinterpret their friendship.
ADVERTISEMENT - CONTINUE READING BELOW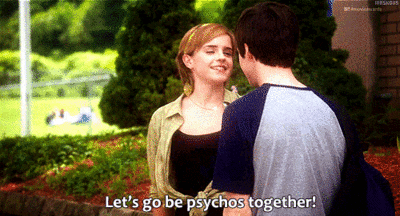 4. She makes an effort to get to know you.
A real best friend will understand the importance of establishing a good relationship with you. If you find that she's asking you questions about yourself (even simple ones, like what you do for a living or how you and your boyfriend met) then you're off to a good start!
ADVERTISEMENT - CONTINUE READING BELOW

5. She finds ways to include you.
She's not obliged to make plans with you, but if she's reaching out, then that shows that she sees you as a permanent addition to the group instead of just a passing acquaintance. Make sure to return the favor by inviting her out for shopping dates or some chitchat over coffee.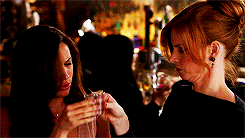 ADVERTISEMENT - CONTINUE READING BELOW
Comments
Load More Stories