Fear is your friend. It ensures your survival and keeps you safe from harm. But sometimes, too much fear can lead to letting opportunities pass. By staying in your comfort zone, you miss out on what could have been great adventures.

Many people fear falling in love, and with good reason – love asks you to build your whole life with someone without knowing if you'll get torn apart or not. But learning how to strengthen your relationship is part of the process, and doing so can lead to an amazingly fruitful life. The fear of commitment comes in many forms, and they sometimes hinder you from recognizing that you've closed yourself off to anyone you're even just remotely attracted to. One of the reasons below might be stopping you from taking the leap, but don't worry, there's a way around everything:

1. You don't like being vulnerable.
Love takes down the walls you've carefully built around your heart and forces you to move through uncharted territory. Thoughts of "I" suddenly become "we" and consciously or unconsciously, you start investing more and more of yourself into something that oftentimes, you're not even sure about. You're afraid to care, because the more that you do, you're more likely you'll experience pain when things don't work out.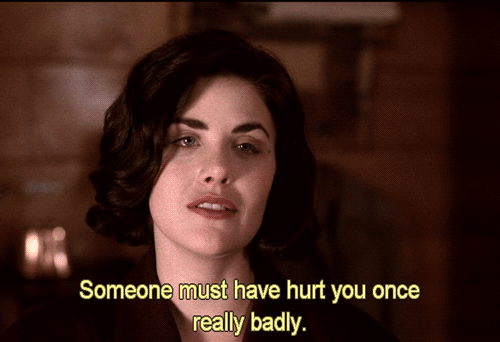 2. Uncertainty makes you anxious.
Whether or not you're in a defined or exclusive relationship, love is always wrought with uncertainties. It can either bring tremendous joy or horrific agony, and you sometimes find yourself walking the fine line between the two. As love is a decision made every day, there is always that possibility of things ending, and as you've risked so much to be where you are, you're afraid of losing everything that you've built.

3. You're afraid of giving up your independence.
If you're a woman used to doing things your own way, being in love may be synonymous with feeling shackled – you'll need to incorporate your significant other into all your plans. The idea of having to report to someone can be smothering, and compromises may make you feel like you're being tied down.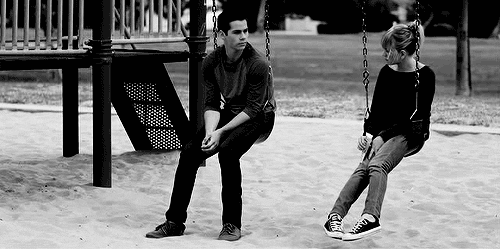 4. You're afraid to lose yourself.
Love challenges you to change and to grow, but it can also go the opposite direction. Sometimes, you lose sight of who you are. The more you give, the more you lose, and the frightening reality is that you might go overboard and end up with nothing.

5. You're afraid of being hurt and abandoned.
Being hurt is an inevitable facet of love. A lot of your fear stems from your aversion to pain, especially if you've already gone through the experience before. The idea of giving your all only to lose everything is a constant shadow in every relationship, and you'd rather be alone than entertain the possibility of going through heartbreak all over again.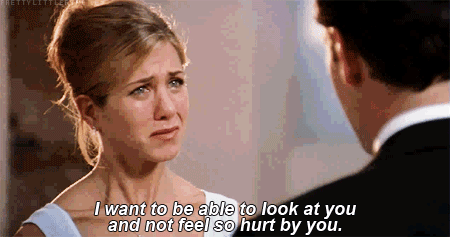 Love is a gamble, and as with all things worth the risk, the journey is never easy. However, if you accept these fears as part of the package and focus on the wonderful things that this experience can offer you, you'll discover that love is trust in the midst of uncertainties; that it is happiness in spite of the momentary pain; that it is a strong constant in a world of irregularities. Love is so complex yet it gives you a simple answer – it is, and it's defined not by giving up yourself or your independence, but by the decision to make it work every day of your life.




It's okay to be afraid, but rather than letting fear consume you, let love uplift you. It may take time to find a real gem underneath all the dirt and rubble that life seems to throw at you, but when you do, you'll know that it's worth it.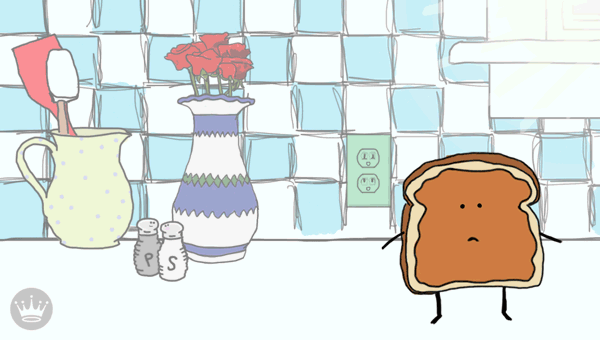 ADVERTISEMENT - CONTINUE READING BELOW
CONTINUE READING BELOW
Recommended Videos
Comments
Load More Stories