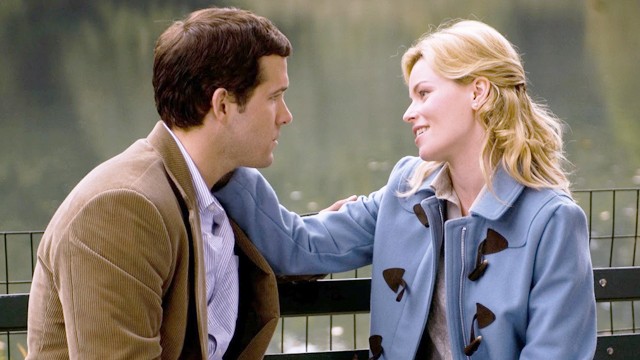 You've probably heard people say that "love is sweeter the second time around" or that you should "try and try until you succeed," but sometimes there are things and people that should just stay in the past – like your ex-boyfriend. Here are five instances where getting back together with a former flame might not be a good idea:

1. You're feeling lonely.
Don't contact him when you're alone and feeling desperate for something that has ended long before. If you're feeling lonesome, call your friends instead! Go out with them and have fun! Getting into a relationship solely because you don't like being alone isn't a good enough reason. Instead, think of the aspects of your life where you feel something is missing and work on those instead. Maybe you need a new hobby, or it could be time to start your own passion project!

2. He cheated on you and gave a half-meant apology.
Cheating is a huge deal breaker to a lot of people, but not for everyone — and there are couples who have recovered from these problems, but not without a lot of hard work and trust building. If you do get back together with someone who had an affair, make sure he means his apology and that you resolve your issues as opposed to committing to the relationship again dahil lang sayang.
ADVERTISEMENT - CONTINUE READING BELOW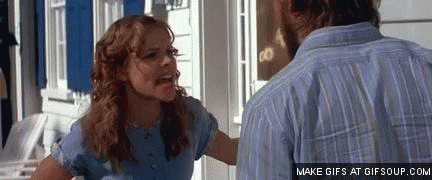 3. You're just used to having them around.
Some women tend to go back to their ex partners out of convenience and familiarity. Although it's normal to get scared to date again especially after a long-term relationship, always remember that you deserve better – don't settle just because you're used to him being around all the time.

4. He abused you.
And not just physically. Abuse can come in different forms, and it can take years to move on from something so seriously damaging. Sadly, there are a lot of women who stay in these kinds of relationships even though they're being maltreated.

Craig Malkin, a clinical psychologist at Harvard Medical School says those who are abused usually rationalize the situation. "People wind up blaming themselves for the abusive behavior of their partners. They convince themselves if they approach the person differently, maybe they won't be abused." He also says that having a relationship with an abusive partner is like a gambling addiction, "the person being abused is focused on the positive and waiting for the next positive."

Know that there are better men (or women) out there.
If you feel like you had valid reasons to end the relationship, then trust your gut. You were right not to let yourself get stuck in a union that made you unhappy; life is too short to dwell on the negative aspects of life. So what if you're single in your 30s? It'll be the perfect time to do whatever you want and explore new things. Don't be afraid to jump in, you might just find the right person sooner than you think.
Load More Stories