It's not easy being in a long-distance relationship. It takes a lot of courage, trust, and patience to make things work. Lucky for us, we now have a lot of ways to always stay connected through devices and apps that help make the miles disappear even for just a few moments every day:
ADVERTISEMENT - CONTINUE READING BELOW
1. Get a reliable phone that has a good front camera.
Being in an LDR makes your phone extremely important for getting in touch often. That also means a lot regular selfies and video chats, so you need to get a device that suits your needs. One that has an ample screen and a high-megapixel front facing cam with a relatively long battery life will do the trick.
CONTINUE READING BELOW
Recommended Videos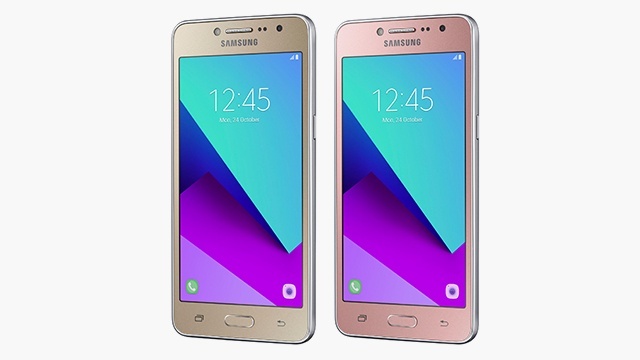 ADVERTISEMENT - CONTINUE READING BELOW
TRY: Samsung Galaxy J2 Prime
It has an 8MP rear camera and a 5MP front camera with flash, and powered by a 2,800 mAh battery, P5,990
2. Send secret sweet nothings.
You chat or do online calls for your day-to-day updates, but for those times when you feel a little naughty or even racy, why not go daring with something that's for your eyes only?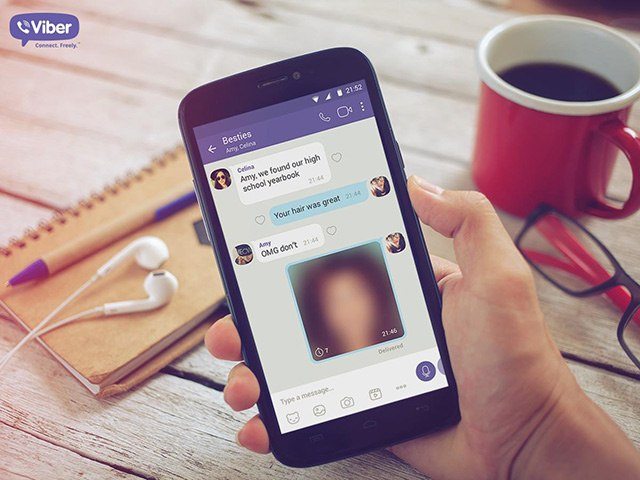 ADVERTISEMENT - CONTINUE READING BELOW
TRY: Viber's New Secret Messages
Viber now enables you to put a time limit on how long the photo or video you sent your loved one will be available for viewing, before disappearing without a trace.
3. Mail each other actual postcards.
Getting something from the post box will give both of you a sense of nostalgia and make you feel even more special in each other's eyes.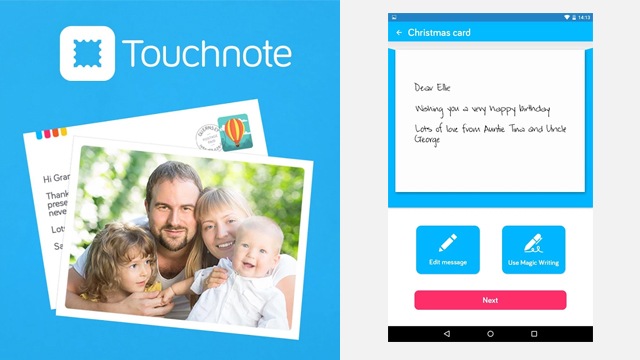 ADVERTISEMENT - CONTINUE READING BELOW
TRY: Touchnote (available on iTunes and Google Play)
Touchnote allows you to send real personalized postcards using photos in your gallery to someone who's across the miles.
4. Send surprise messages of love he'll never expect.
There are a few things more special than being greeted by a sweet, scribbled message as you turn on your phone, especially when you're having a bad day. Remind him how much he means to you by doing this as often as you can.
TRY: LokLok (available on Google Play)
LokLok turns your scribbled notes into lock-screen photos sent to your man's device.
5. Seal your commitment with a ring that allows you to feel his heartbeat no matter where he is.
Make it feel as if he's right with you by wearing his heartbeat around your finger.
TRY: The Touch Heartbeat Rings will soon be available at TheTouchX.com.
ADVERTISEMENT - CONTINUE READING BELOW
It comes in stainless steel and solid rose gold.
Load More Stories