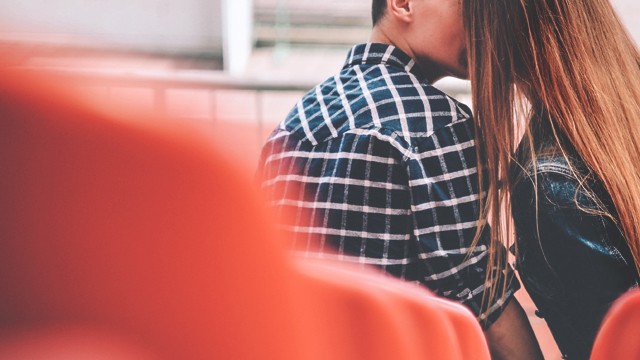 You can feel it in your gut—that something is not right, but you just can't put your finger on it. He's with you, but it appears like he's mind is in some place else. The connection you both used to have seems strained, and you're just not feeling like the couple you used to be. Could he possibly be thinking about someone else? Is he considering cheating on you with another woman? If your mind is flooded with doubts, consider these red flags:

1. He's always distracted and distant.
He's zoning out during conversations. He has a faraway glaze over his eyes when you're out together. He easily forgets things that you've said to him repeatedly. If he isn't going through a particularly stressful time at work or in his personal life, it may be because he's thinking about being anywhere else but being there with you.
ADVERTISEMENT - CONTINUE READING BELOW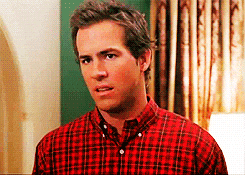 2. He's finding reasons to not be with you.
His work hours seem to be getting longer, business trips become more often, and projects are taking up all of his time. He's even doing errands he usually doesn't like doing, which take him out of the house for several hours at a time.

If there is no legitimate reason for him to be this busy or he has no new projects to be launched, he could be using these excuses to spend more time with someone else. It doesn't necessarily mean he has already done anything wrong, but it's possible he's using these hours to be with someone else that he's interested in so he can get to know her more.

3. He's closing doors when he's on calls.
He's putting his laptop screen down when you walk in the room, or immediately closing windows. He's always on his phone but not telling you what he's looking at—and the screen is always facing down so you can't see it.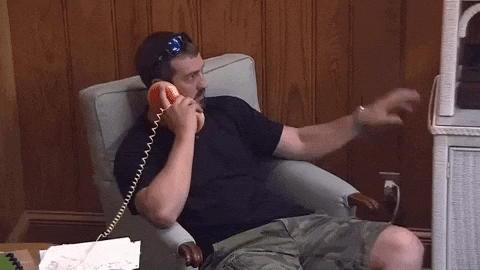 These are his physical and psychological ways of distancing himself from you. He's trying to put a gap not only because he doesn't want you to see what he's doing, but also because he is slowly severing his connection to you.


4. He buys you random, unnecessary gifts.
Suddenly, he is buying you flowers, chocolates, even jewelry, for no reason whatsoever. It's not in his personality, and you haven't prompted this kind of change. These could be his little ways to atone for his guilt. He knows he's doing something that isn't right, and his way of easing the guilt is by buying these gifts.

5. Suddenly, he doesn't want to have sex.
This is one of the biggest telltale signs that he may be getting his fill somewhere else. You notice that he's dressing better, smelling better, and maybe even working out some more! But he has no interest in romping in the sack with you, or when you do get it on, he's distracted and unenthusiastic. The situation may also be the opposite: He's sexual appetite has increased, and he does things in the bedroom you haven't tried before. When you observe major changes you find in his sexual behavior, it might be the time to have a serious conversation with your man.
ADVERTISEMENT - CONTINUE READING BELOW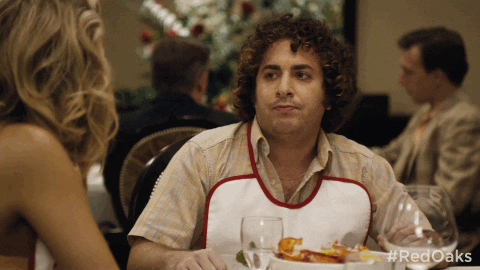 At the end of the day, you know your man best. When it comes to things like this, trust your gut. You'll know what to do.
Load More Stories