Traveling can make or break a relationship. A week or two together in a foreign place can reveal your real personalities under unique situations and test whether or not you can stay together for the long haul.

A feature on TIME says that going out of town with your partner is a real challenge: one that not everybody successfully passes. "I've seen couples who break up the day they get back from vacation," shares therapist Rob Dobrensky. "There's so much pressure to have a good time, and most people aren't used to spending 24 hours a day with their partner."

This isn't to discourage you from taking that much-awaited vacation – in fact, traveling can also be a huge lesson on how it is to be a great contributor to a happy relationship. You learn a lot of things about and from each other, which can actually take what you have to a whole new level. Find out what's in store for you and your beau:

1. You discover how both of you handle stress.
Did you miss your shuttle? Or maybe one of your bags was transferred to the wrong connecting flight? You will learn a lot about each other during stressful situations, as this is where your patience and pagiging maabilidad are tested. It's different when you're in a country where you have no relatives or friends to call for help. Momentarily freaking out is fine, but if both of you are quick to compensate and can easily think of a Plan B together, than you're on to something good.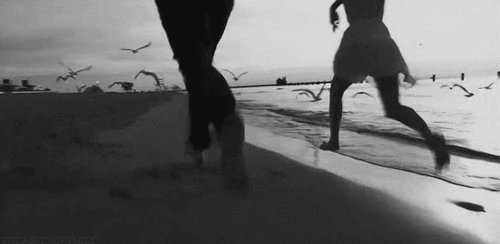 ADVERTISEMENT - CONTINUE READING BELOW

2. You see each other's true colors.
This is true especially for couples who are not living together. Being together all the time can reveal a lot of who you are that no one really sees – from how you leave the toilet to how he treats the housekeeping staff. It would be difficult to put up an act over long periods of time, so you know he's a keeper if he's still a gentleman to strangers even after driving for eight hours straight.

3. You find out how well you work together.
Who handles the budget? How about the itinerary? Do you work together as a team? Traveling naturally brings out both your strengths and weaknesses, and challenges you to cooperate and make things fun and efficient.

4. You learn how to compromise.
It's the little things that count. Deciding where to eat and what tourist site to visit next can actually spark arguments for some couples. Meeting halfway in these simple situations can show you how much you want to make things great for each other, as well as how good your chemistry is when there are no buffers around you.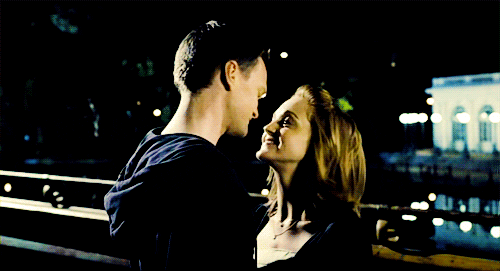 Load More Stories