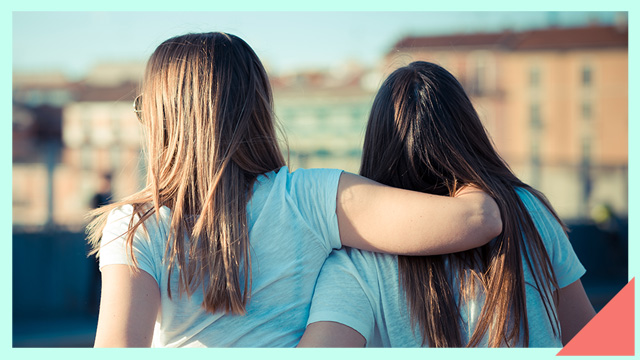 There is a quote that goes, "Remember, you don't need a certain number of friends, just a number of friends you can be certain of." This gets even more real the older you get. Your 30s can bring about changes in your career, love life, and family life, and sometimes you grow apart even from your closest friends. Aside from that, the opportunities to meet new people you connect with immediately don't come as often as they used to.
ADVERTISEMENT - CONTINUE READING BELOW
But here's the truth, you don't need a hundred friends to be happy. The quote says it all- what you need are a handful few that you know will survive even the toughest times with you. Aside from being on the same unique wavelength as you are, these people have certain qualities that make them worth keeping for life.
The friends who let you be you. 
What's the use of expending your energy, time, and money on people you cannot be absolutely yourself with? You already have to deal with so much throughout the day, so spend your precious time with people who will allow you to be weird, quirky, OC, noisy, or reserved. The safest places are the ones where you don't have to apologize for being yourself.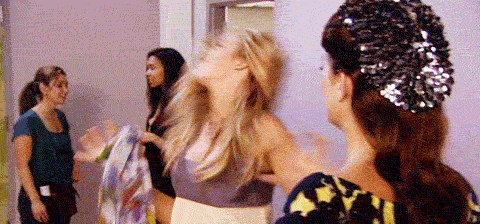 Those who listen, empathize, and are honest.
When we are talking to a friend about something either mundane or serious, these are three things we all need from them. For them to listen to you, empathize with your situation, and tell you their thoughts with honest love. Even if you don't like what they have to say, knowing that it's coming from a place of love and friendship makes it important to hear.
Positive influences 
We don't mean "yes" people, the ones who will say or do anything just to please or appease you.  The best kinds of people to surround yourself with are the ones who help you become the best version of yourself. They encourage always, criticize when necessary, and support at all times.
ADVERTISEMENT - CONTINUE READING BELOW
The ones who let the good times roll.
Life isn't a movie, and we don't have montages of outfit changes (we wish!) or regular summer trips to fancy resorts or exotic countries. Your 30s is a time of figuring out who you are, what you want, and sometimes, adult acne. So in the midst of all the responsibility and adulting, we need to have friends who can make us laugh and know how to squeeze the enjoyment out of life.
Knowing these qualities that make a great friend to have in your 30s, don't forget to be sure that you possess these qualities, too! Because you know what they say- you will always attract the people who are just like you!
Load More Stories