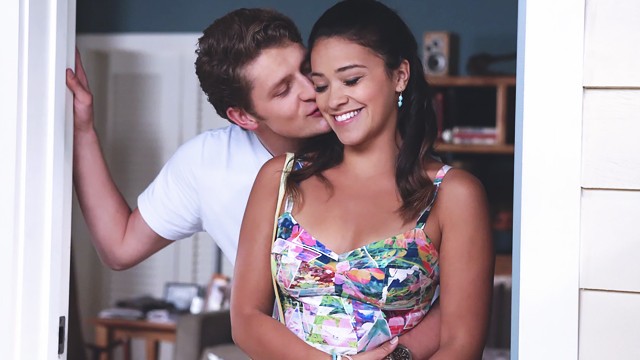 We've heard people say time and again how important date night is, especially once you're married; have kids and things get extremely busy. Managing a home and the schedules of more than one person can get complicated. More often than not, face time with your partner is the first thing to suffer.

Here's the great news: You don't even have to leave the comfort of your own home to get the romance going. With a little effort and minimal planning, you can go on a date without having to think about traffic, parking, or who's going to watch the kids.

1. Movie night with an awesome snack bar
One of the hassles of going to the movies is having to fall in line to buy overpriced snacks. After that, you have to deal with rude cinemagoers, noisy kids, and uncomfortable chairs. But you don't have to go through all that at your next movie date! Once your kids are finally asleep, purchase your film of choice and create your own snack bar!
ADVERTISEMENT - CONTINUE READING BELOW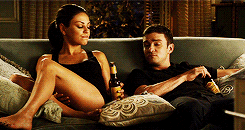 It can have all your favorite goodies – popcorn, chips, nuts, licorice sticks, gummy worms, soda, beer and assorted chocolates- all at arm's reach. Then you can get comfortable, watch your movie, and since you're already on the couch, maybe get some sexy time in there too. Wink, wink, nudge, nudge.

2. Dine al fresco
It doesn't have to be fancy; it just has to be presko! If your place has any open space, whether it is a yard, rooftop, or even a small balcony, you can use it to dine al fresco. Cook your favorite food or order in; set up a table outside, maybe add some twinkly lights for ambiance, and you've got the setting for a romantic night "out." Of course a little wine and some romantic music wouldn't hurt, either.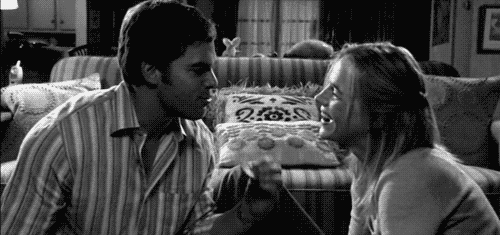 3. Set up a sensual massage
Dim lights, cool air-conditioning, fresh sheets, and warm aromatherapy oils can give you the formula for a sexy night in. There are a lot of books and video tutorials for partner massage that you can use for this special treat. If it's been an especially stressful week for you both, surprise your partner with a sensual massage.
ADVERTISEMENT - CONTINUE READING BELOW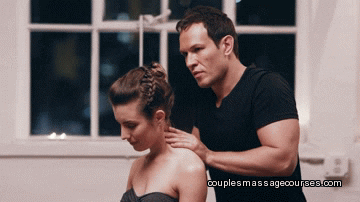 The physical touch will reconnect you both, and the slow, deep back rubs will set the mood for an even sexier night—that date will DEFINITELY be one for the books.

A perfect date just needs a little creativity, a little planning, and a good sense of fun. It won't even matter where you both are! As long as you're together and enjoying each other's company, any night can be date night.
ADVERTISEMENT - CONTINUE READING BELOW
Load More Stories