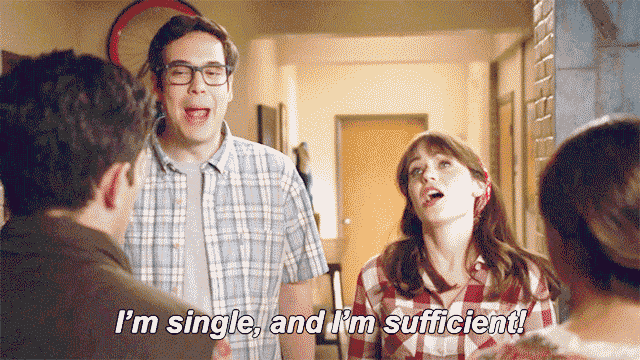 It'll be 2017 soon and what better way to celebrate the new year than by experiencing a fresh start in life – no bitterness, no anger, just love and joy. Here's a bucket list for those who are welcoming 2017 happily single:
Stop stalking him and hurting yourself! You have to make room in your heart for new loves (not necessarily a new guy). 2017 is YOUR year! And when in doubt, remember, the best is yet to come!
Stay away from creeps on dating apps
While it's fun to keep on swiping right on Tinder, it could also be dangerous sometimes since you never really know what kind of person they are. Make sure you have safety precautions in check before meeting up with someone you don't know.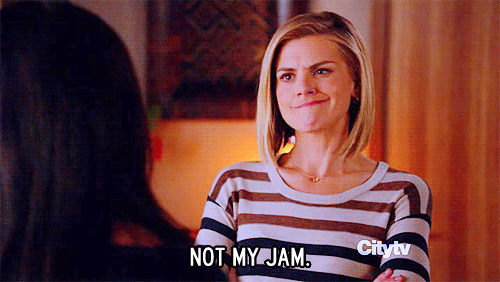 ADVERTISEMENT - CONTINUE READING BELOW
Forgive those who've hurt you
No matter what happened in the past and whether or not they asked for your forgiveness, learn to let go of all the negativity in your life – like toxic people and nega experiences. Give yourself time to heal and then work on moving forward.
Dare to try new things 
It could be a new hobby, an extreme sport, or something foreign to you like casual dating, either way, it's something that will keep you preoccupied and also encourage you to come out of your shell.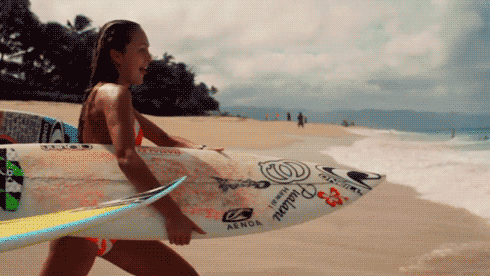 Make more friends! 
Whether they're single, married, male, or female – it doesn't matter, as long as you make meaningful connections. It's about time to take your social skills to the next level, girl.
Build up your confidence 
There's nothing sexier than a confident woman; they know how to handle themselves and they do it so well that people around them can't help but feel inspired by her determination. If you're naturally shy, start by making small talk with others; remember, baby steps.
Explore the world
Travel, travel, and travel more! Don't be afraid to explore things, people, and places around you. You're young and vibrant, so use all that positive energy into learning new things outside of your comfort zone. 
ADVERTISEMENT - CONTINUE READING BELOW
Stop stressing about being single 
Girl, there's nothing wrong about being single! In fact, you should take this chance to do the things you've always wanted to do. Plus, flying solo teach you a lot about yourself.
Learn how to love yourself more
Above all things, understand your worth and be proud of who you are. Look, you've come this far so learn how to love yourself first and appreciate the person you've become.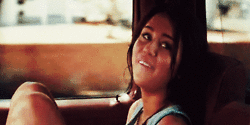 ADVERTISEMENT - CONTINUE READING BELOW
Load More Stories