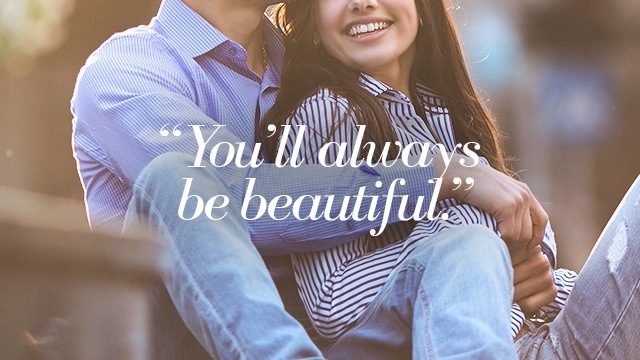 It's Valentine's Day, and a lot of people are waxing cheesy poetry about love and romance. However, not every woman is into the sappy sweetness of promises of forever. Many find that the simpler the words, the truer they are. Here are ten kilig lines that reflect love in a different way, and will most definitely touch even the coldest woman's heart.
ADVERTISEMENT - CONTINUE READING BELOW
1. "MAC or L'Oreal?"
Because really, how can free make up not be good news?
2. "Your kilay looks very nice."
You don't put them on for him, but after all your effort, it feels good that he noticed!
3. "Libre kita?"
Whatever it is – yes, please!
4. "I'll pick you up after work."
And not worry about falling in line at the sakayan or waiting for an Uber driver to get book your request? That's awesome.
5. "Are you cold? Use my jacket."
Because once-in-a-while reminders that chivalry isn't dead are always welcome.
6. "Here's pasalubong for your mom and dad."
Someone who values your family is definitely a keeper.
7. "How's your day?"
It may have been bad, but having someone offer to listen to you rant can help make things okay again.
8. "Don't worry, you're doing fine."
The simplest words of validation can go a long way, even if you don't show it.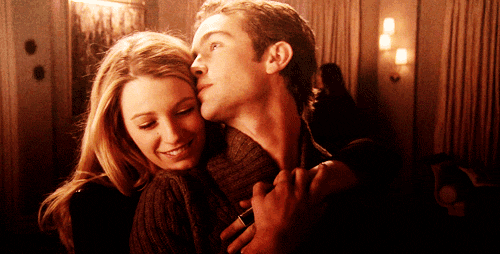 ADVERTISEMENT - CONTINUE READING BELOW
9. "I'm your biggest fan."
Knowing that you have someone who fully supports you can help you keep on pushing forward.
10. "You'll always be beautiful."
Because even when you feel like you're the ugliest woman in the world, having a person see you for who you truly are is irreplacable. 
Load More Stories