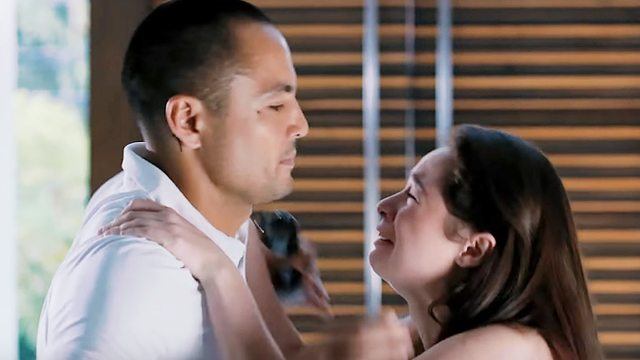 It's good to have a set of goals to work for, or a passion that motivates you to move forward. And while you have certain desires that you can eventually get with patience and hard work, there will always be those which will remain out of your reach. This isn't to discourage you from following your dreams, but while you do, you need to accept the fact that not everything will go your way, and that not everything is meant for you.
ADVERTISEMENT - CONTINUE READING BELOW
Admittedly, it's so easy to be drawn to what's unattainable. At times, you're even tempted to take what isn't yours, justifying your actions as pursuing what you think you deserve. But for all your efforts, you know deep in your heart that what you're going after is not worth it and that you have to move on because:
1. Wanting what you know you can't have will only make you feel miserable.
Day in and day out, you fight a losing battle by focusing all your energies on something that won't ever give you any sort of fulfillment. Create your own happiness and write your own story instead of yearning for another's.
2. The negative cycle of misplaced hope and disappointment will erode your self-confidence.
When you're beginning to doubt yourself, then it's time to let go of whatever or whomever it is that's causing you to have those thoughts. A lack of confidence won't only lower your self-esteem, it will also affect your work, social skills, and well-being.
3. You'll lose the very things that make you who you are.
When you yearn for something so much, you tend to hold on to whatever makes you feel closer to it. And time spent pursuing these desires also means less time for some of the things in your life, like your health and relationships. When desperation turns into fear and selfishness, you end up with nothing.
4. You fail to see that real happiness that's mean for you is just around the corner.
You're so focused on wanting something that's not meant for you that you're blind to the joy that you're so capable of getting if only you'd look around. Greater things are waiting for you, and what you've always wanted to most is yours for the taking, if only you'd open up and let go.
Load More Stories