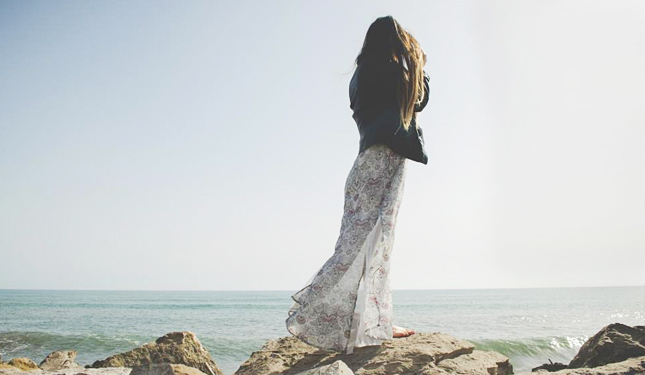 Many of us strive for certainty both in our professional and personal lives. Being sure makes us feel that we have something to hold on to; that amidst an ever-changing world, we have an anchor or a fall-back that will keep us steady.

Uncertainty scares us. The ultimate question of "What the heck am I doing?" is an examination of our past and current decisions, and it can be very frightening when the answer is "I don't know."

The thing is, uncertainty is a part of life, and although it may be scary at times, it can also be an exciting avenue to numerous possibilities that we never expected.

According to coach and speaker Jeff Munn of TinyBuddha.com, uncertainty allows us to accept the fact that we don't know everything. As adults, we tend to pressure ourselves to know exactly what we want in our lives, but the reality is life itself is a learning process. Not knowing allows us to look at things with a childlike wonder, and gives us back the excitement of discovering things that would make us better individuals.

Being uncertain also brings us surprises, both good and bad. Whether it's a sudden promotion, or the sad news of a death, uncertainty gives us the gift of knowing that things come at the right time for all of us. Yes, uncertainty can cause prolonged pain, but it can also give us the time we need to process things and move forward.

In the end, nothing is certain. The actions that we do in our journey to knowing is what builds our character. Uncertainty teaches us to accept things as they are, while hoping for the best that's yet to come. So it's okay if you feel that you're already in your 30s and you're still just playing things by ear. Half the fun is learning the ropes along the way.
ADVERTISEMENT - CONTINUE READING BELOW
 PHOTO: Stocksnap
Load More Stories