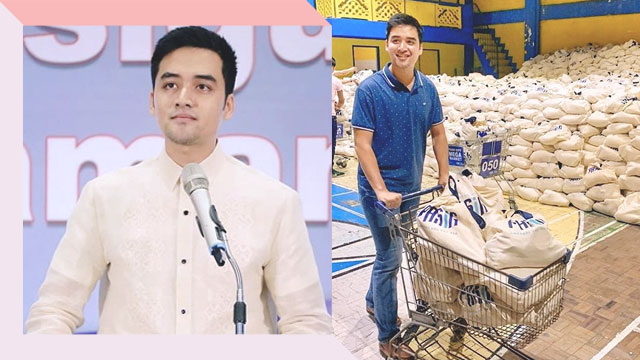 Don't mess with Mayor Vico Sotto when it comes to cleaning up the government. In the months that followed his historic win as Pasig's mayor, the young politician took a quieter approach to governance, choosing not to trumpet his daily work on social media. But apparently, the mayor had been silently applying his political science to his governance. 
ADVERTISEMENT - CONTINUE READING BELOW
In a Facebook post, Sotto announced that the city was able to curb corruption and save P150 million in the first five months of his office by imposing transparency on bidding.
"We saved over P150 million because of our open and honest-to-goodness public bidding for the city's goods and services," he wrote. He detailed how the city was able to accomplish such a feat. 

According to Sotto, he instructed that across the board, all approved budget of contracts (ABC) should be reduced to a minimum of 10 percent, which means contracts are priced significantly lower. Sotto claims this is possible because he does not accept kickbacks from such biddings. The approved budget of contracts or ABC is the highest price a contractor can bid for and is determined by the local government.
Apart from lowering bid prices, he also made the entire bidding process transparent, had even streamed the process live on Facebook. 
"The bidding process is now truly open, rigidly following the correct procedures. As a result, competition is high and prices go down. Previously, almost all winning bids were within 1 percent of the ABC, which is red-flagged by some auditors. Now, it is common to see winning bids that are 10 percent to 50 percent lower," said Sotto. 
Sotto provided an example of how Pasig was able to save millions of pesos through more transparent and open bidding. 
For the improvement of Kapasigan Barangay Hall, the city had an approved budget of contract of P7,381,358. Through the transparency and more robust competition during the bidding process, the price of the project was lowered by 25 percent or P5,530,100 of the approved budget. 
ADVERTISEMENT - CONTINUE READING BELOW
Load More Stories