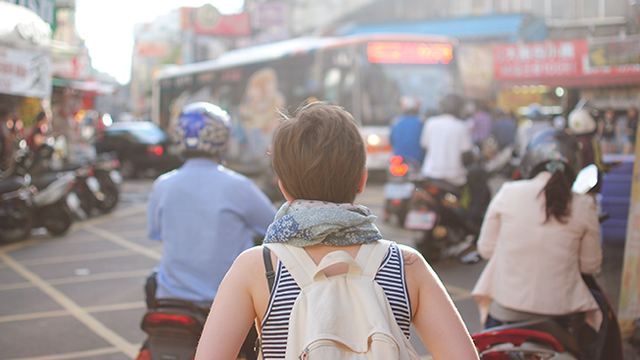 There are many who say that to be a traveler, you have to be more than a tourist – to veer away from packaged tours, to choose the tuk tuk instead of the cab, to have no plan instead of sticking to a schedule. You've probably even met these sort of people in your own travels.

But the truth is that being a traveler isn't just about turning into an overly hipster free spirit with a heavily curated Instagram account. It's about the curiosity and the openness rooted in the honest willingness to explore and expand horizons. It's also not about how many stamps you have on your passport. It's a mindset and a way of life.

A lot of people have been trying to differentiate travelers and tourists, putting down the latter as people who don't "immerse" themselves enough in a foreign culture. For some, tourists are the boring, unadventurous folk who stick to the beaten path instead of going out of their way to create their own.
ADVERTISEMENT - CONTINUE READING BELOW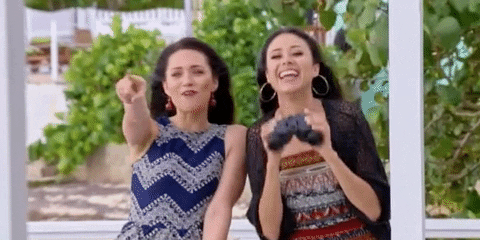 While there are a lot who opt for a quieter sort of adventure during their personal downtime, for them it's an adventure nonetheless. No one should think that their experience is better than another person's just because they backpacked across Europe with no plan whatsoever while others would rather stick to the comfort of main cities. Eating in a random yatai in Japan doesn't make you more of an "adventurer" than the person who chooses to eat at the hotel they booked in. Being the giddy tourist that poses for photos everywhere doesn't lessen your "cool" traveler points – in fact, you should never lose the excitement of seeing, learning, and documenting about new things and different places. Having good memories to look back on is one of the things that makes traveling a rewarding experience.

So the next time you read something or hear someone saying that it's better to be a traveler than a tourist, remember that there's really no difference between the two. Learn to appreciate those who travel with you, and should you meet people who don't seem to value the trip as much as you do, forgive them. The world is vast, and we're all going through our personal journeys. Travel with joy.
CONTINUE READING BELOW
Recommended Videos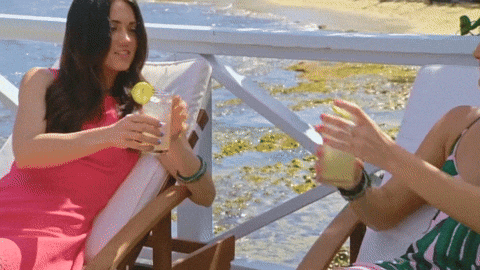 Load More Stories