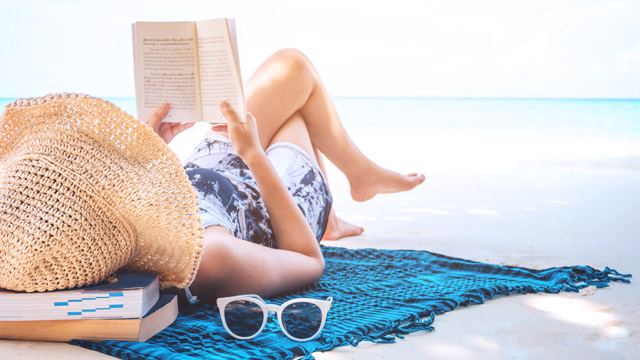 The next time your boss thinks your vacations—paid or not—are making you less productive, let him or her read this article: studies have shown that vacations are definitely needed by all employees, and that they can improve one's physical and mental well-being, therefore also improving efficiency and productivity.
ADVERTISEMENT - CONTINUE READING BELOW
According to a feature on Business Insider, "The opposite of vacation—overwork—can lead to health problems. Researchers studied the work habits of more than 600,000 people in the US, UK, and Australia, and found that people who work more than 55 hours a week are 33 percent more likely to suffer a stroke and have a 13 percent greater risk of heart attack than those who work 35 to 40 hours weekly." Moreover, "Economists have even calculated the most productive and efficient schedules for factory workers, and found that working much more than 48 hours a week tends to make productivity plummet."
Yes, pushing yourself to work way too much isn't doing you or your company any good. Not only are your reaction times slower, your energy is also obviously lower. Not taking breaks means that your body doesn't have the time it needs to recover from prolonged stress, and we know now that stress can develop into a full-on burnout, which the World Health Organization now acknowledges as an occupational phenomenon.
CONTINUE READING BELOW
Recommended Videos
How long should your vacation be to get back into shape?
According to a feature on Clever Journey highlighting research published in Psychosomatic Medicine, "you should take at least two longer trips in a year," and a few shorter ones in between. The goal is to go on vacation for at 30 to 45 days annually.
We know, we know—not everyone has the privilege to go on vacations that long, which is why spacing days is important. A study on the Journal of Happiness Studies notes that time off work should last anywhere between eight to 14 days, as the health and wellness of a person is known to peak eight days in.
If going on leave is an issue, you can go for quick weekend trips—leave on a Friday evening and return on a Sunday afternoon. It's also important to use paid holidays to your benefit. Rates are usually high during these days, but booking accommodations and activities early can help curtail costs.
ADVERTISEMENT - CONTINUE READING BELOW
Don't have anything planned yet? Here a few destinations you may want to try if you're looking for a long vacation:
South Korea
Check out popular areas like Myeongdong and Hongdae, or go for a wintery adventure in PyeongChang. If you love K-drama, you can even visit restaurants featured in some of them. The good news is that it's now easier for Filipinos to apply for a South Korea tourist visa, so best take advantage of it!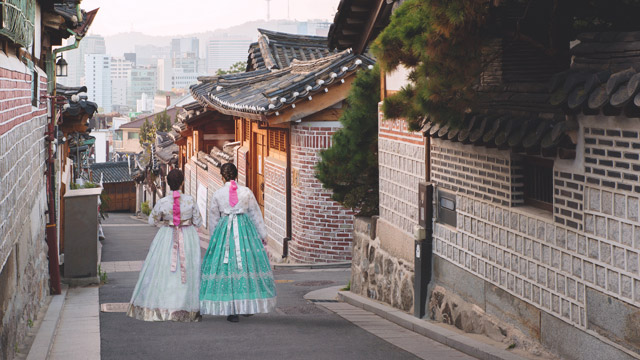 ADVERTISEMENT - CONTINUE READING BELOW
Taiwan
You can do a lot in three days in Taiwan, but we recommend that you stay for longer! Visa-free entry for Filipinos is only until July 31, 2019, so now is the best time to visit the country.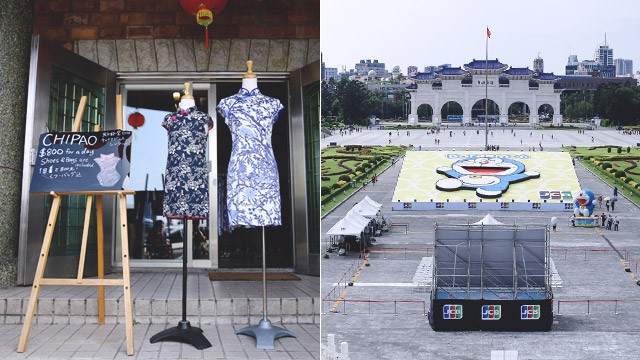 France
Go all out and fly to the capital of this European destination—Paris! We even have a suggested itinerary that you can follow.
ADVERTISEMENT - CONTINUE READING BELOW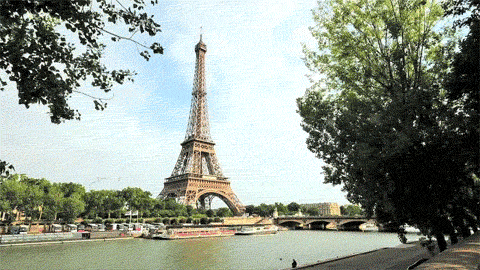 If you're looking for a weekend trip or even just a staycation, try these:
La Union
La Union may be a bit crowded these days, but it has a great community—not to mention awesome waves.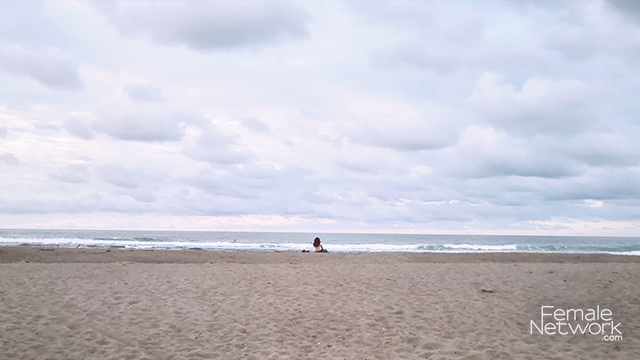 ADVERTISEMENT - CONTINUE READING BELOW
Tagaytay
This city escape is only three hours away from Mega Manila. Go on a food trip and indulge in the many interesting bed-and-breakfasts and restos that the highlands offer.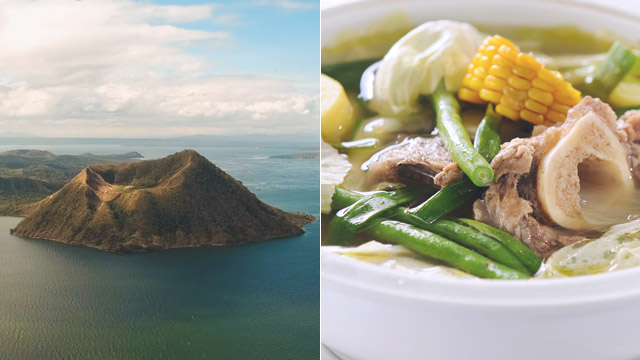 Laguna
Laguna is a bustling province in itself, but it also has a lot of historical sites you may want to visit.
ADVERTISEMENT - CONTINUE READING BELOW
Load More Stories