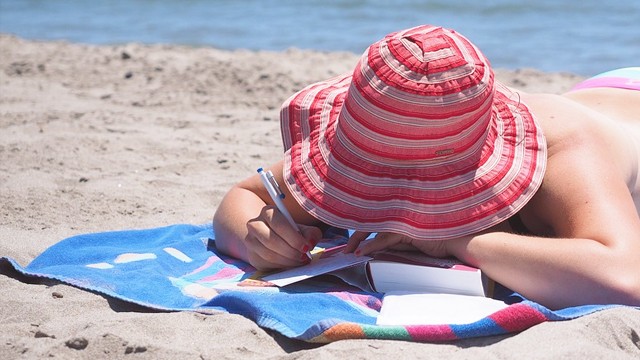 The perfect holiday escape often needs a great deal of planning and itinerary tweaking especially if you're heading to an unfamiliar destination. However, you need to remember that not everything goes as planned, and that sometimes, it's better if you just throw caution to the wind and wing it.

For one thing, not having every activity set in stone gives you leeway to experience things that are beyond the usual tourist's to-do list. Moreover, allowing yourself to be flexible and spontaneous makes your time away seem longer than it actually is.

Psychologist Marc Wittman who authored Felt Time: The Psychology of How We Perceive Time calls it the "classic holiday effect": "Any interval feels longer if you have more memories stored," he says in an interview featured on Quartz. "If you experience more memorable events, then time stretches."

While a well-planned vacation can give you enough time to do a lot of things, going overboard with the details can make the days feel short since you're focused on what you should do next instead of being in the present and enjoying the moment.

"If you're totally detached from the things that are happening, then you won't store them," says Wittman. "Emotion is the glue to your memory."

So instead of going strictly by your schedule like a drill sergeant, allow yourself space to welcome the unexpected. You'll find that the experiences that you never anticipated are what will make your vacation long, memorable, and sulit.


ADVERTISEMENT - CONTINUE READING BELOW
Load More Stories