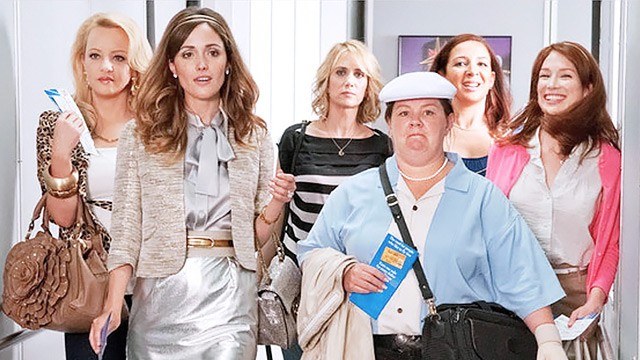 If you still can't tell by the scorching heat outside, it's summer. It's time to round the gang up, find a suitable ride and embark on an epic road trip to wherever. But before you drive off, you might want to make sure you've ticked each item off our long-drive checklist, because you'd want to focus on having fun knowing that you made the necessary preparations.
ADVERTISEMENT - CONTINUE READING BELOW
1. A proper playlist
You'll definitely need the E'heads' "Overdrive." Or maybe you'd want to go pop with the iconic "Thousand Miles" by Vanessa Carlton for that ultimate White Chicks throwback. Whatever your preference is, just remember to keep it balanced between lively and mellow, because really, Tita tastes can be fickle.
CONTINUE READING BELOW
Recommended Videos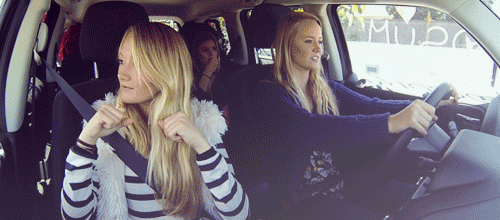 ADVERTISEMENT - CONTINUE READING BELOW
2. Nourishment
What's a road trip without snacks? Aside from the usual potato chips and a selection of caffeinated drinks, try to bring a cooler containing actual sustenance—bread, spreads, and some fruits. Avoid open liquid containers and smelly food products as these can ruin your car's interior. Opt for bottles and cans instead.
3. Capable accomplices
Choose your road trip buddies wisely. At the very least, you'll need an adept navigator, a DJ with passable taste in music, a decent photographer, and a spare driver. If for some reason, you get stuck with an inconsiderate travel buddy, don't let her ruin your jam--but do make a mental note of inviting somebody else to go shotgun.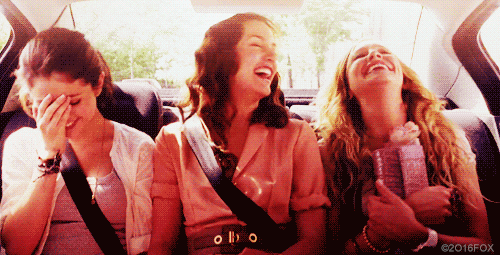 ADVERTISEMENT - CONTINUE READING BELOW
4. A map, compass tool, and familiarity navigating by celestial bodies
Those last two bits are a joke, but yes, bring a paper map and knowledge of how to read one. You'll have to do without GPS more often than you think, and over great distances, one wrong turn can make or break a road trip.
5. Comfortable shoes
Put aside those complicated footwear, because you're going to want to wear something comfy. This is especially important if you're assinged to drive, because you'll need a pair that doesn't snag on the pedals. Go for light, thin-soled, round-heeled, and breathable footwear. 
6. Sunglasses
Chances are the sun's going to be in your face a lot over an extended road trip. A pair of shades will lessen the strain on your eyes. You won't need a pair of expensive or advanced lenses—just bring something to keep the sun out.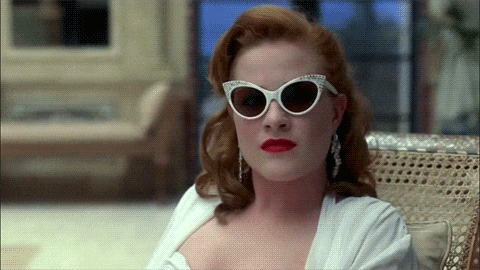 ADVERTISEMENT - CONTINUE READING BELOW
7. Be prepared for emergencies
Pack extra cash and a first aid kit—bandages, ointments, essential meds. Have a list of contacts and emergency numbers around the area you're headed to, not just on your phone but on paper as well. Also, don't forget to inform someone back home if you plan to deviate from a set route or game plan. You'll never know what can happen on the road.
8. A good camera and someone who knows how to shoot
For the most part, phone cameras will get the job done. But if you're after images with a little more weight than the usual selfie or groufie, pack a camera with a real lens. Go for epic shots. If you really want to go all-out, bring a drone if you can. Just make sure someone in your group knows how to operate one. The last thing you want is to have to scour an uncharted hillside for a missing drone.
ADVERTISEMENT - CONTINUE READING BELOW
9. Basic checks
Whether you're renting a vehicle or using your own, make sure it's vital fluids are topped up and you're running on the correct tire pressure. Speaking of tires, always set out with your spare and the equipment needed to change them. Bring jumper cables, a spare key if you have one, and even a jerrycan in case you run out of fuel. Long story short, make sure you embark on your journey prepared.
10. A sense of adventure
You can come really prepared from head to toe, or you can just get on with the program and head out right now. Some of the best road trips are the spontaneous ones. Besides, getting lost builds character. Just remember to always stay safe while having fun!
This story originally appeared on Topgear.com.ph.
* Minor edits have been made by the Femalenetwork.com editors.
Comments
Load More Stories