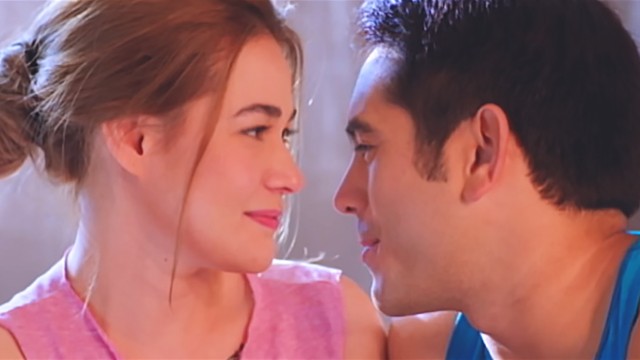 In Dan Villegas' latest film, How To Be Yours, we see how Niño (Gerlad Anderson) and Anj (Bea Alonzo) sort out their relationship in beautiful detail, and you are invested all the way. There's nothing overly dramatic nor distracting, just basic day-to-day decisions made by two real people who love each other. In the all-too-realness of it, you will surely pick up some insight in dealing with your own situation:

1. Relationships entail effort.
Everything is bright and sunny and kilig at the start — it always is. A good early part of the film was spent on how the two enjoyed a long night together after their first meeting. And yes, the nights are long, and the days can go on forever when you're newly going out. But it's really not going to last, so, savor it. And keep those nights in mind for the rough days ahead.

ADVERTISEMENT - CONTINUE READING BELOW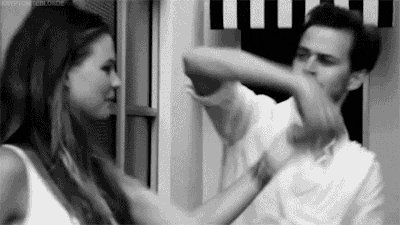 2. There may be a choice between career and love, but these two are not mutually exclusive.
We may base our choices around people, but it's important to make decisions for yourself primarily, lest you anchor your choices on someone else and build resentment. Taking care of your own happiness is crucial because you are not capable of keeping a relationship if you aren't happy. Only when you are in a good place are you able to share the best version of yourself with someone else.

3. Time and appreciation are crucial.
You may be raking in so much money, but at what cost? Let's say you are working hard for an eventual future with someone, how sure are you this certain someone will still be there when you're done working? What does it mean when someone falls asleep while the other is still excitedly talking? That scene shows how being there for someone is different from merely being around someone. If you want to make things work, take your time to validate each other's efforts and successes.

CONTINUE READING BELOW
Recommended Videos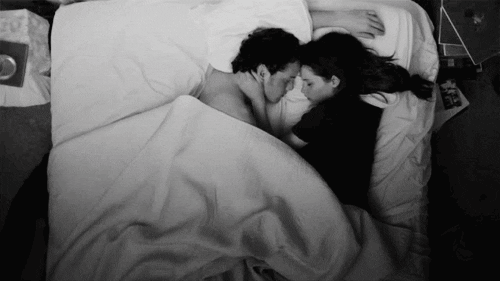 4. Not everyone in close proximity to your significant other is a threat to your relationship.
As exemplified by a good-looking Bernard Palanca, one can have a colleague or a boss that's not out to steal you away. Veering away from the usual romance tropes, the film shows that yes, you can share a bottle of wine with your boss and talk about life. No big confrontation scenes and no stolen kisses needed, because after all, there's really just two of you in a relationship.
ADVERTISEMENT - CONTINUE READING BELOW

5. It's really just between the two of you.
You both have your families, your friends, and the people you work with, but at the root of it all is just the two of you. It's you making space in your life to fit in an entirely new person, and this will not be easy. At the end of the day, it's just a matter of how genuine your love is, and how you both will work together to keep it that way.


ADVERTISEMENT - CONTINUE READING BELOW
Load More Stories