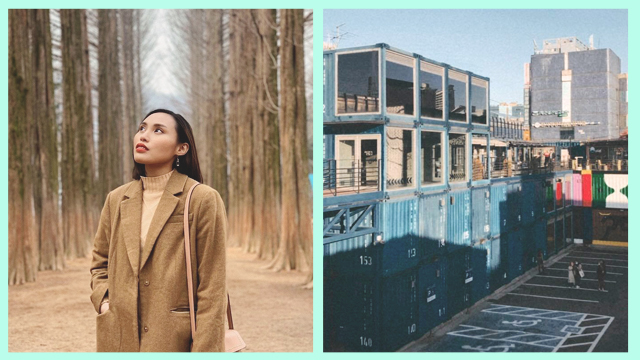 On February 26, the Philippines imposed travel restrictions on South Korea because of COVID-19. That was also the day I was flying home from Seoul, so I guess you could say I was one of the last few people who got to travel to Korea before the lockdown. Pandemic jitters aside though, it was still a memorable trip and I can't wait to come back once this is all over. In fact, there are definitely a few of the places I visited that I think are worth a second trip.
ADVERTISEMENT - CONTINUE READING BELOW
I'm sure I'm not the only one itching to get on a plane to Seoul either, so let's get a little nostalgic together, shall we?
Nami Island
Visiting Nami Island in the winter was such a cool experience that I can't wait to go back in the spring to see everything in its lush, green glory. Not shivering from the cold would obviously be another perk, of course, plus all the photos I could take in non-bundled up outfits.
Since I already toured the place on my first trip, I'll be dedicating my next one to dining in the many restaurants and cafes in the island that I wasn't able to visit. If I have extra stomach space left, I'd definitely play another visit to Kko Kko, the awesome dakgalbi restaurant in Chuncheon that you'll find before boarding the ferry to Nami Island.
CONTINUE READING BELOW
Recommended Videos
SM Town Coex Artium
I was lucky enough to visit this K-pop heaven before it officially closed in June. Because if you're a fan of any SM Entertainment artists like I am, it's a must-visit not only for the merch but for the impressive installations and nostalgic archives of albums and outfits that shaped a lot of trends in the industry. I'm counting on SM's promise that they'll open in a new location soon, because that will 100% be going to my list the next time I fly to Korea.
ADVERTISEMENT - CONTINUE READING BELOW
Common Ground
A Seoul trip isn't complete without some shopping, and Common Ground is one of the best shopping sites for unique and stylish finds. Anyone who loves streetwear should prepare their wallet. It's also quite the IG-worthy spot, especially outside where you can pose by shipping containers that the mall was constructed from.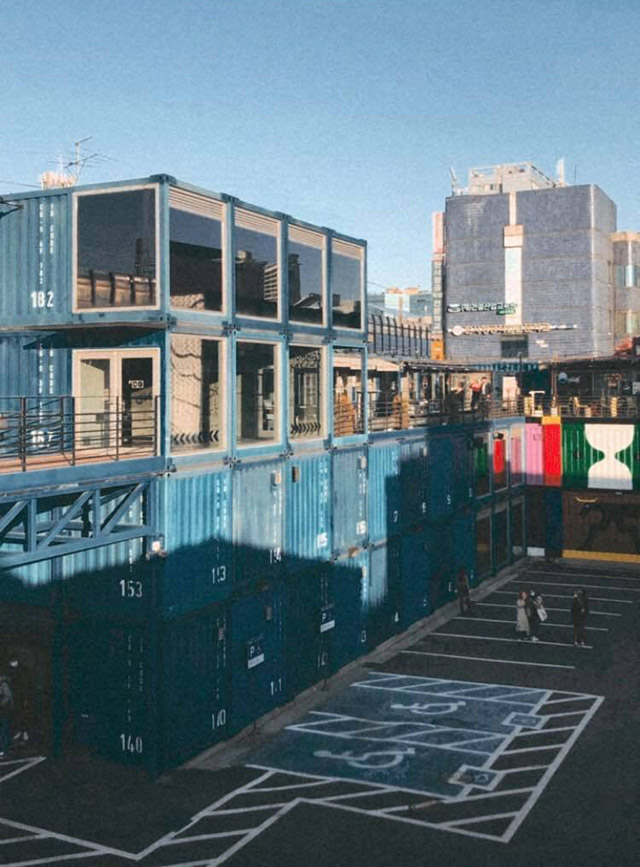 ADVERTISEMENT - CONTINUE READING BELOW
Soap Seoul
Like any tourist, my friends and I did our rounds in the many clubs and bars in Itaewon during our trip. But out of all the places we went to, Soap stood out to me the most. I've actually been following their Instagram long before I even planned my trip, mostly because many artists I'm a fan of perform there often. And lucky for me, when I finally visited, they didn't disappoint with their artist lineup and that night easily became the highlight of my trip. Hopefully, it'll still be there on my next trip to blow me away all over again.
ADVERTISEMENT - CONTINUE READING BELOW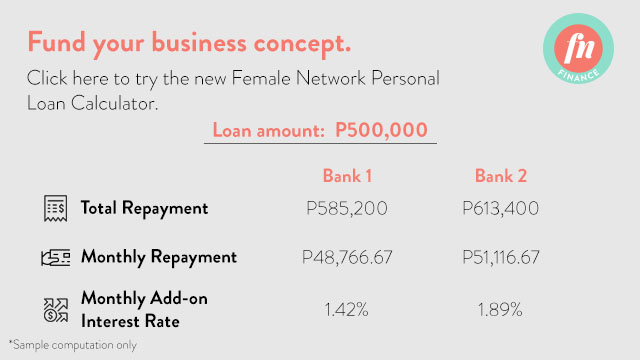 Load More Stories