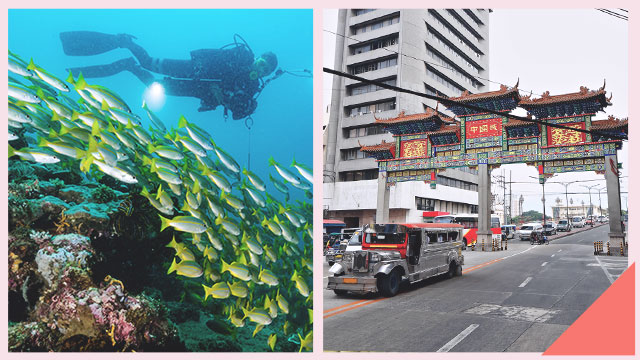 If you and your family are avid followers of the SEA Games and you already have tickets to your favorite events, why not go all the way and add quick tour iteneraries as well!
The Department of Tourism recently launched a microsite to help you make the most out of your SEA Games experience through local travel (you may want to book a few for your balikbayans and foreigner friends, too, as these reservations are not only limited to the duration of the SEA Games). Just remember to check the weather!
ADVERTISEMENT - CONTINUE READING BELOW
National Museum Complex, Intramuros, and Lakbay Museo Tour
Location: Manila
Rate: P2,600/head
Timeframe: 6 hours
When was the last time you really looked at Manila? Take several steps back in time and discover the wonder that is the centuries-old capital.
Binondo Chinatown Walking and Food Tour
Location: Binondo, Manila
Rate: P1,500 per head if 5 travelers
Timeframe: 4 hours
The foodie in you will love this! Visit the heart of the Filipino-Chinese community in Manila, where Escolta nostalgia is rampant and Dong Bei dumpings are aplenty.
Tagaytay Cooking Class and Organic Farm Tour
Location: Nurture Wellness Village, Tagaytay
Rate: P3,713
Duration: 8 hours
If you're already in that new-year-new-me mindset, then you may want to spend a day in Tagaytay's relaxing Nurture Wellness Village, where you can actually try the farm-to-table experience for yourself (and sneak in a foot spa, too!).
ADVERTISEMENT - CONTINUE READING BELOW
Anilao Diving Tour
Location: Anilao, Batangas
Rate: P9,000/person
Duration: 12 hours
Just a few kilometers from Tagaytay is Batangas, and Batangas is practically synonymous to beaches. If you want to (literaly) get your feet wet diving, then this is the place, as aside from having great spots for beginners, there's also a lot of beautiful marine life to see.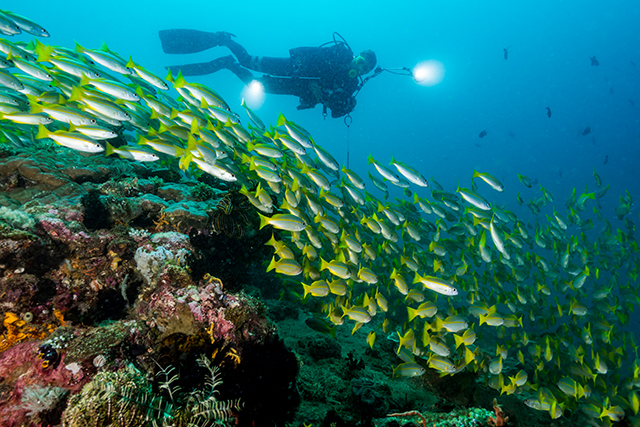 ADVERTISEMENT - CONTINUE READING BELOW
Pampanga Pradera Verde Wakeboarding Adventure
Location: Pradera Verde Water Park in Pampanga
Rate: P2,590 if 5 travelers
Duration: 6 hours
If the SEA Games wakeboarding competition is happening in Deca Wakeboard Park, another wakeboarding adventure awaits you in Pampanga. Try the sport for yourself in Pradera Verde, and who knows? You may just find your calling.
ADVERTISEMENT - CONTINUE READING BELOW
For more tour options, visit https://philippines.travel/seagames2019.
Load More Stories