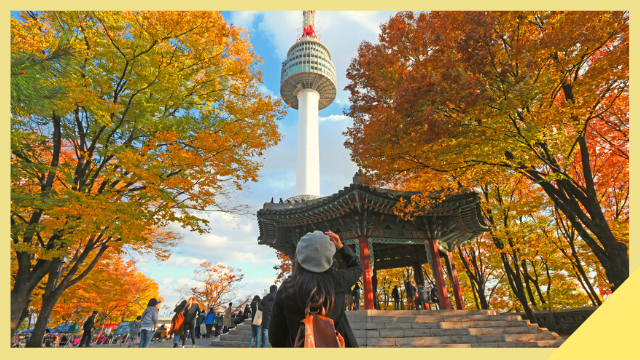 In April 2019, the Korean Embassy announced that visa processing will increase from three days (frequent travelers) and five days (first-time travelers) to seven working days (for both). The number of days just kept increasing, which is understandable given that everyone just wants to visit Korea—and we totally get why. 
ADVERTISEMENT - CONTINUE READING BELOW
If you're set on flying to SoKor in 2020, here's some good news for you: The Korean Embassy just announced that they have "allotted additional visa staffs for faster processing of Korean visa applications."
CONTINUE READING BELOW
Recommended Videos
By the end of February 2020, from the usual 25 to 27 days of waiting time, your visa will now be processed within 10 to 15 days. 
And because everyone wants to see those cherry blossoms in March or April, this period will be retained during peak season. 
Of course, you can always opt for the express visa, which has a P1,000 fee (but at least you'll get it in five working days):
The applicant who is invited by the Korean government and public agency
The applicant who is invited by a Korean company, school, and organization
The family members of Koreans (parents, spouse, children, family of spouse, etc.)
The direct family members of foreigners staying in Korea with registered alien card
The applicant who needs urgent medical treatment, with accidents and with humanitarian reason
The applicant who has an official request from the Philippine government
The applicant who doesn't belong to #1-6 but has a recognized urgent matter for better diplomatic relationship
ADVERTISEMENT - CONTINUE READING BELOW
Load More Stories