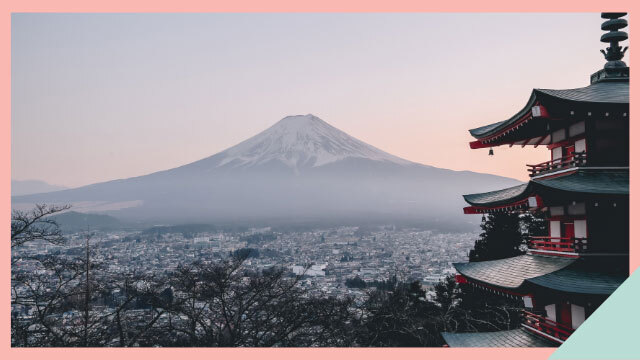 As the COVID-19 pandemic continues to shake the entire world, travel has been mandatorily put on pause. But as countries slowly reopen their cities and hold on to the hope of recovering, Japan is making a move in an effort to breathe new life into their gravely affected tourism sector.
ADVERTISEMENT - CONTINUE READING BELOW
In a report by The Japan Times, the Japanese government is said to have has set aside a ¥1.35 trillion (or approximately $12.5 billion) fund to cover half of the expenses of tourists visiting the country post-coronavirus. According to the news, "the program could start in July if novel coronavirus infections subside soon, Hiroshi Tabata, chief of the agency, told a news conference Wednesday."
Japan's move echoes the same tourism efforts to be done by Sicily, Italy, another destination largely affected by the pandemic's wrath. Likewise, the island is "promising to pay for part of the tourism costs of its future incoming visitors," including discounts on flights, hotel accommodations, and free tickets to various museums and archeological sites.
However, as to how Japan's tourism program will work exactly, more details have yet to be released.
Previously, Japan has expanded their travel restrictions and has enforced an entry ban to about 100 countries as one of its measures to prevent the further spread of the breakout. In turn, it resulted in a 99.9% plunge in Japan's number of foreign visitors compared to April last year.
Last March, the Philippine Embassy shared on their official Facebook page that "the Japanese Government is invalidating previously issued single and multiple-entry visas issued prior to 27 March." Due to the global pandemic, Japan has canceled their cherry blossom festivals, and later, Prime Minister Shinzo Abe also announced the postponement of the Tokyo Olympics and Paralympics to the summer of 2021.
Load More Stories