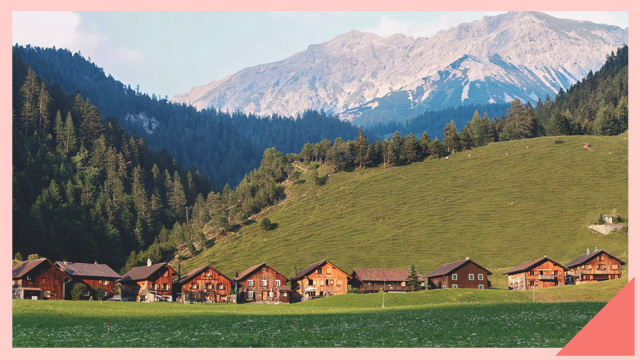 When deciding where to travel, safety should be our top concern. Thankfully, travel insurance company Insurly has done the work for us by listing down the world's safest countries to travel to. At the top of the list? Switzerland.
As an expert in travel insurance, Insurly says it's important to measure the various risks that may occur when you travel. The company took into consideration the risks of epidemics, violence, terrorism, natural disasters, and more to come up with the list.
ADVERTISEMENT - CONTINUE READING BELOW
"This overall risk indicator was constructed according to a precise methodology and reliable data. We also detailed each country's specific risks with epidemics, air quality, the presence of airlines blacklisted, etc. The traveler, therefore, has a clear vision of the main sources of risks ahead." said Insurly president David Dumont.
CONTINUE READING BELOW
Recommended Videos
See the complete list of safest countries for travel below.
1. Switzerland
2. Singapore
3. Norway
4. Luxembourg
5. Cyprus
6. Iceland
7. Denmark
8. Portugal
9. Finland
10. Japan
Switzerland landed on top, thanks to its health facilities, low crime rate, and more. Only two out of all the countries listed are located in Asia. Singapore, according to the study, is an ideal destination for travelers, particularly for its security. Insurly, however, mentioned that Singapore's air quality remains a weak point.
Since the coronavirus outbreak is much too recent and has not yet stabilized, its data was not included in the study.
ADVERTISEMENT - CONTINUE READING BELOW
This story originally appeared on Esquiremag.ph.
Load More Stories