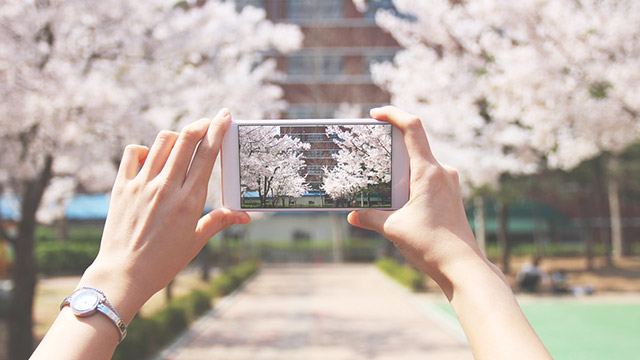 With new photo editing apps being released every now and then, it can get a little overwhelming to choose which one to try next. The fact that apps can also take up precious storage space is another thing to consider! That said, if you prefer to not go through the hassle of finding the perfect editing app for your Instagram stories, here are 10 easy and creative ways to level up your game without having to leave the app itself!
ADVERTISEMENT - CONTINUE READING BELOW
1. Write each letter individually to better manipulate its color and placement.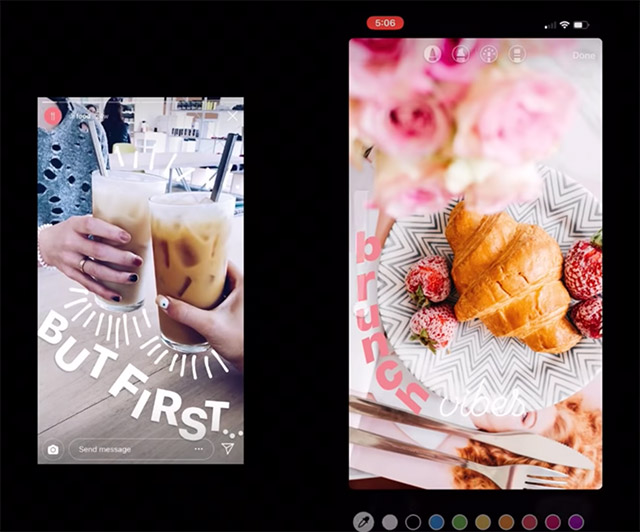 2. Place the caption of your photo on its edges.
3. Improve the text tracking by inserting spaces in between letters.
4. Add movement to your photos by drawing zigzags or spiral doodles.
5. Mix different fonts.
6. Copy photos from your camera roll to turn them into stickers and then collage on Instagram.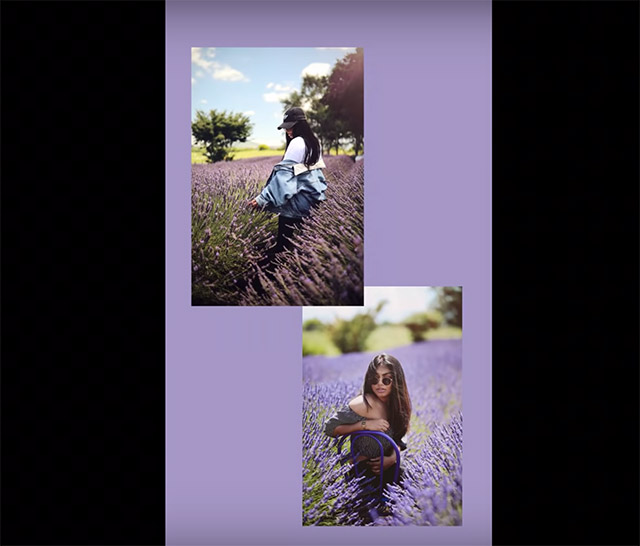 7. Create your own drop shadow effect by layering a text in two tones.
8. Color mask your photos for emphasis.
9. Doodle!
10. Add a color palette for accent.
Need a demo? Watch the video below to see how they're done!
Load More Stories