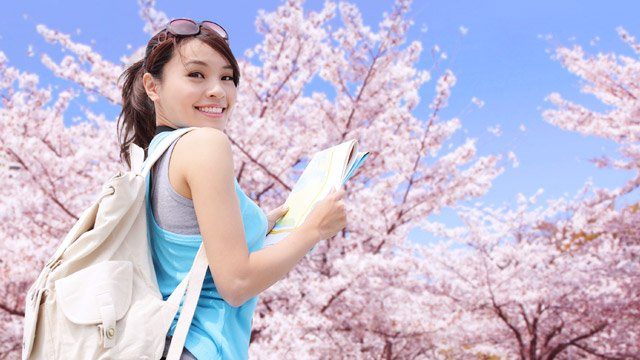 Sakura (cherry blossom) season is a great time to visit Tokyo. Not only can you enjoy the world-famous beauty of rows upon rows of blooming cherry trees, you can also jump in tons of activities that local establishments offer. If you're planning to fly out soon, better catch these limited-time events (and munchies) that you shouldn't miss!
ADVERTISEMENT - CONTINUE READING BELOW
CONTINUE READING BELOW
Recommended Videos
1. Enjoy a few drinks at the Ohanami Festival
Location: Tokyo Skytree Town, Sumida District
Translated as "flower viewing," Ohanami or Hanami is the Japanese tradition of enjoying the momentary beauty of sakura, which bloom from around March to May. Restaurants in Tokyo Skytree Town celebrate the season with beer and snacks for locals and tourists alike who wish to take part of the occasion.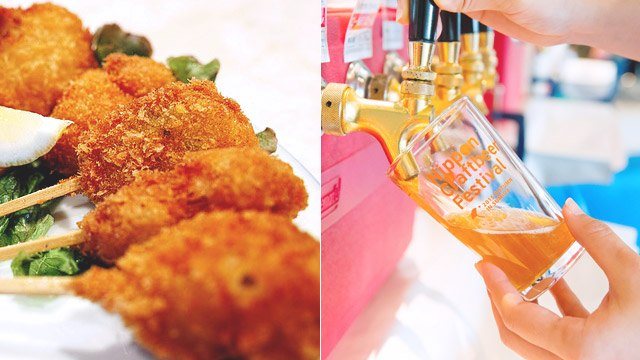 ADVERTISEMENT - CONTINUE READING BELOW
TRY: Pair specialty dishes with over 50 craft beers from all over Japan; available until April 2, 2017
2. Visit the Sakura Gourmet Fair
Location: Tokyo Solamachi at the base of Tokyo Skytree, Tokyo Skytree Town, Sumida District
Tokyo Solamachi, home of approximately 300 interesting shops, boutiques, and restaurants, is holding the Sakura Gourmet Fair until April 9. This celebration will feature several hanami-themed sweet treats that are perfect as you enjoy the cherry blossom viewing parties at the nearby Sumida Park before the season ends.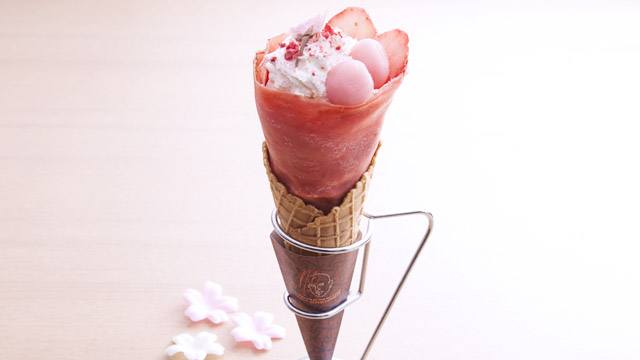 ADVERTISEMENT - CONTINUE READING BELOW
TRY: Cherry blossom mocha crepe brûlée (¥695 or Php314.13) at Max Brenner Chocolate Bar, available until April 9, 2017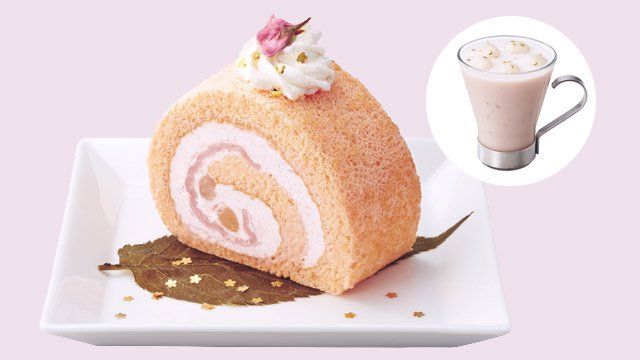 TRY: Cherry blossom and mocha gold leaf roll cake (¥734 or Php331.56) and Cherry blossom and rice flour dumpling latte sprinkled with gold leaves (¥648 or Php292.71) at Nana's Green Tea, available until April 10, 2017
ADVERTISEMENT - CONTINUE READING BELOW
3. Buy pasalubong at Tobu Department Store
Location: Toshima, Tokyo
Japan is known for really cute desserts and snacks, which you definitely shouldn't miss out on when you're there. Shop for spring specialties that are only offered during sakura season, and don't forget to treat yourself to some while you're at it!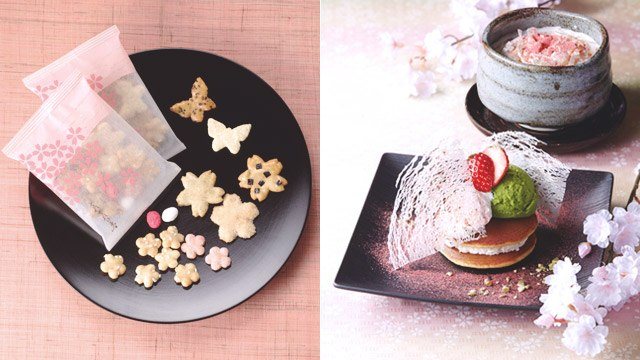 ADVERTISEMENT - CONTINUE READING BELOW
TRY: Ginza Akebono's "An Assortment of Spring", 6-pack okaki (thinly-sliced mochi) shaped like cherry blossoms, butterflies, and plum blossoms and sprinkled with sugar and rice crisps (¥1,010 or Php488.63), available until April 14, 2017; and Kagurazakasaryo's Cherry Blossom Doramisu (¥918 or Php415.33), which are dorayaki bean paste pancake sandwiches with cherry blossom syrup and filled with tiramisu cream available until early April 2017.
4. Board a Tobu Railway train to Nikko
Location: Tobu Skytree Line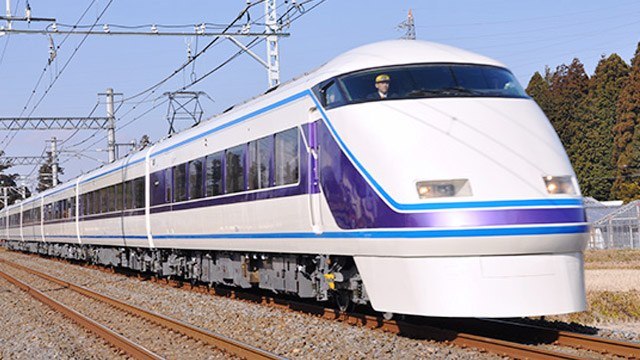 ADVERTISEMENT - CONTINUE READING BELOW
Just a little over an hour-and-a-half from the Tobu Skytree line is Nikko, which famous for the Toshogu, one of the country's most intricately-decorated shrines, which is also the mausoleum of Tokugawa Ieyasu, the founder of the Tokugawa shogunate. Douse in a bit of history after a long day of cherry blossom viewing—and in warm calming waters at Kinugawa Onsen, a hot spring resort that you can reach by a Tobu Railway train.
*¥1 = Php0.45
Comments
Load More Stories