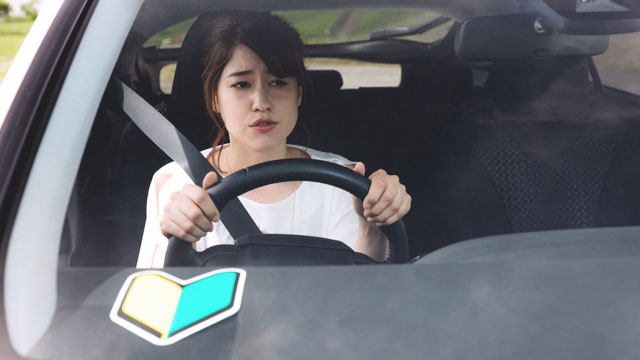 In case you haven't noticed, our roads are getting messier, more chaotic, and more difficult to deal with than ever before. Is it the number of buses plying our streets? The number of cars? Or our inane habit of not giving way to other road users?
ADVERTISEMENT - CONTINUE READING BELOW
Are we giving away licenses too easily to those who are clearly not capable of driving? Driving, after all, is a privilege and not a right.
In Japan, for example, it would cost P150,000 for a person to enroll in driving school. The student must complete 34 hours of lectures and another 34 hours of actual driving practice. The curriculum also requires a student to attend three hours of first-aid training. You can't simply go to the license center with the driving knowledge handed down by your father or mother to apply for a license.
In July, editors from TopGear Philippines got the chance to see and experience how the Japanese prepare their student drivers before they are allowed to be on their own on the road. In the video below, you'll see how different the process is in the country that brought us things we love like the Supra, Godzilla (both car and character), and Miyazaki. And if you've ever been to Japan, you'll know that this system works.
What makes Japanese drivers disciplined? Click play on the video below and let us know if you think we can change the way Filipinos behave behind the wheel.
Load More Stories