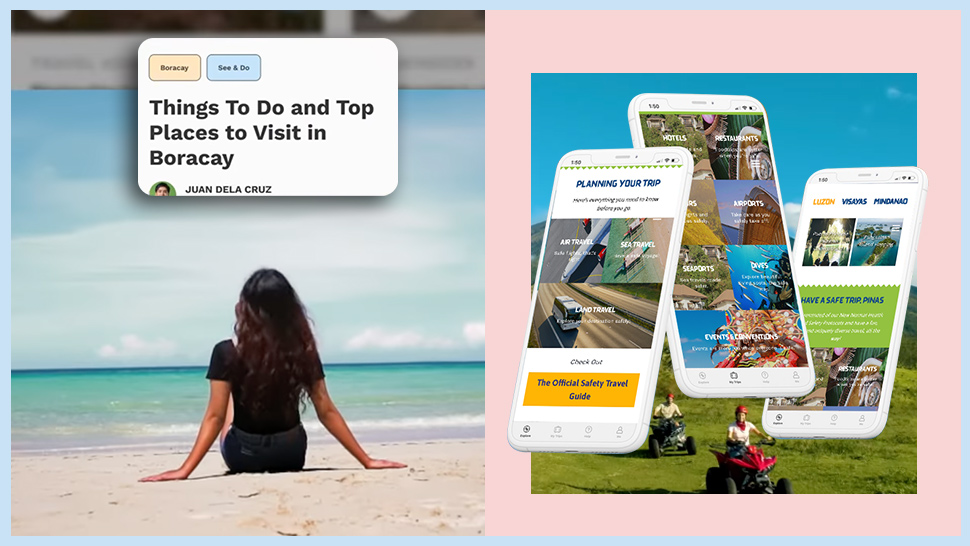 Itching to go out there and travel as you've always imagined? We can all agree that now is a good time to do something about it, since tourism is letting up again! And for individuals who are into visiting domestic spots, it makes for even better news that numerous local destinations are ready to welcome tourists again.

In case you haven't come across it yet, the Tourism Promotions Board has an app called Travel Philippines. This free app, among others, features plenty of local destinations that now have their doors open. With this at hand, there's no need to check whether the destination you're eyeing is open to tourists; you just have to look at the regularly-updated list available in the app.

On top of the ever-famous Boracay, Palawan, Siargao, Bohol, and Cebu, Travel Philippines also features the likes of Mindoro, Laguna, Bicol, and even Manila, all of which have more tourist spots waiting to be discovered.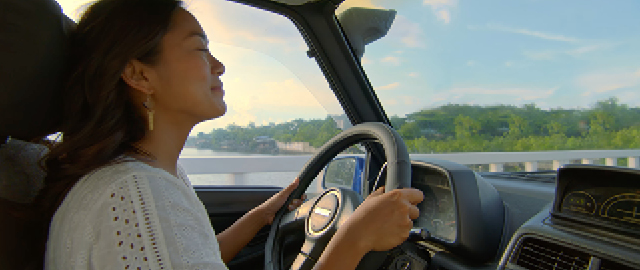 And really, it wouldn't be hard to take a liking to these places. The app provides plenty of enticing and helpful information on each destination, so you wouldn't have to do a lot of digging on different travel websites.

Served on a silver platter, the app offers recommendations on the best places to stay in, the must-try restaurants to flock to, and the most unique experiences to go after from each featured destination.

Along with these recommendations are up-to-date travel guidelines and flight information—which can be super helpful considering the ever-changing tourism grounds at the moment.

These resources can be saved with the My Trip tab on the app, too. So come the day of your actual you can access this information and have a smooth-sailing trip, even without an internet connection. You can even save photos of your valid IDs and other travel documents!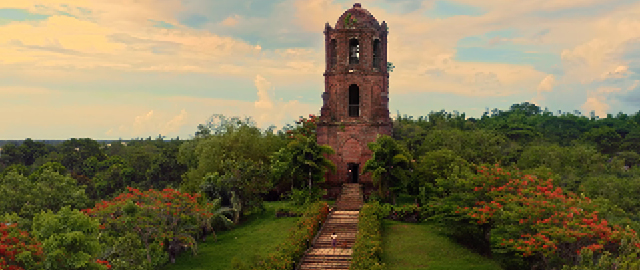 To better arm yourself with what to do while you're out and about, Travel Philippines has a ton of helpful information that can break you in—including health protocols and guidelines when staying at a hotel, traveling by different means (air, sea, or land), attending events, and when doing activities like diving or snorkeling. 

One more thing: The app was created in line with the DOT and TBP's campaign, "It's More Fun With You", which encourages tourists to bring back their love for domestic travel now that restrictions have eased. So, now that you've found a perfect guide for your next trip, give yourself a taste of what it feels like to travel these days and jump back to the local destinations you know and love, especially the ones featured in the Travel Philippines app!

You can download the Travel Philippines app via the App Store or Google Play Store.
This article was created by Summit Storylabs in partnership with TOURISM PROMOTIONS BOARD.