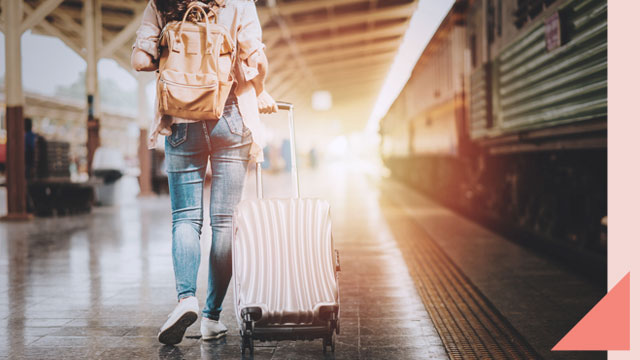 One thing tha you probably always make budget for is traveling. It's a pretty good investment after all, and there's really no price tag on a great experience. But while you may already consider yourself a plane-hopping bakasyonista maverick, there's nothing wrong with being on the safe side by learning all you can about your destination, and this goes double when you are traveling alone.
ADVERTISEMENT - CONTINUE READING BELOW
Travel bloggers Asher and Lyric Fergusson created a Women's Danger Index by collating information based on sources like Gallup Poll, UNWTO Tourism Highlights (2018 Edition), and World Health Organization's Global and Regional Estimates of Violence Against Women, among others, to find out which out of 50 commonly visted countries in the world are the safest for the solo female traveler. Here are the top 10:
CONTINUE READING BELOW
Recommended Videos
1. Spain
2. Singapore
3. Ireland
4. Austria
5. Switzerland
6. Norway
7. Portugal
8. Croatia
9. Canada
10. Poland
Of course, it's also good to know that countries tagged as dangerous (such as Morocco and Thailand) can definitely offer unforgettable experiences that you shouldn't shy away from. As Asher Fergusson notes in an interview with Business Insider, "The fact is that you could have a great experience in a country that ranked poorly on our list or have a scary experience in a country that is considered very safe. It can depend heavily on where you go within a country because one city may be way safer than another city or region."
ADVERTISEMENT - CONTINUE READING BELOW
The important thing is to always do your research and be aware of the culture and laws of the country your visiting. Be on the look out for travel advisories, too—postponing a trip for a later time may afford you a better experience.
Planning a solo sojourn some time soon? Here are a few articles you may want to check out:
*For more information on Asher & Lyric's Women's Danger Index, visit their website.
Load More Stories