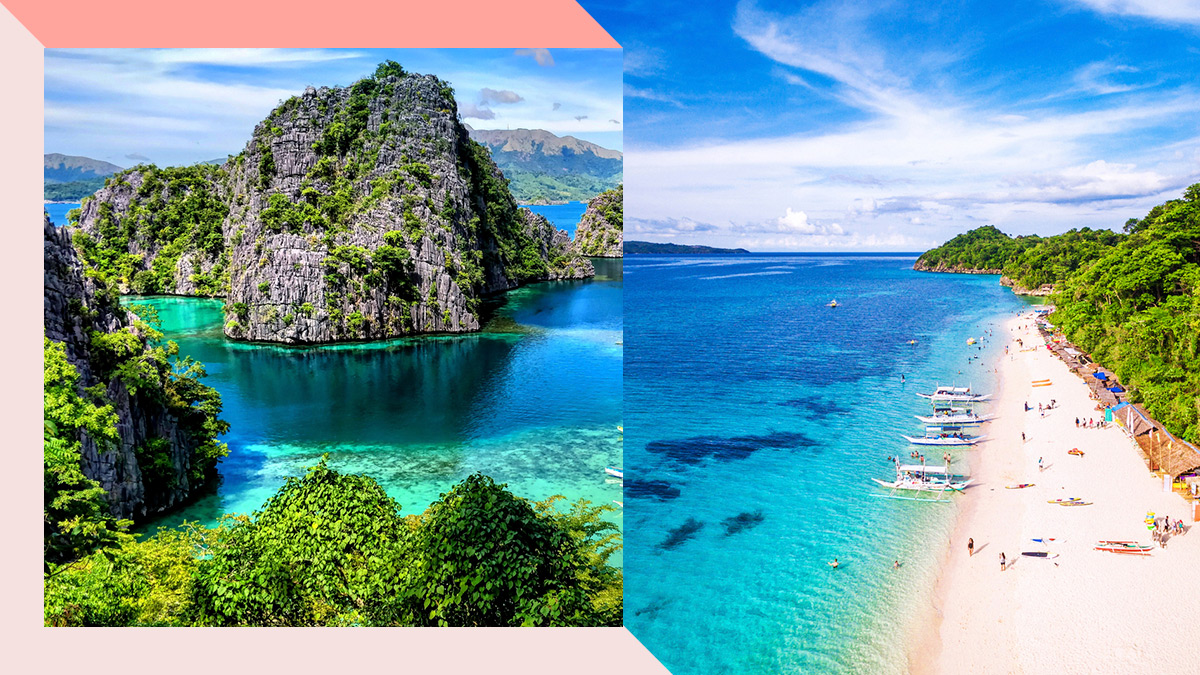 Three of the most famous islands in the Philippines have been recognized as some of the best islands in Asia by travel magazine Conde Nast Traveler!
Conde Nast Traveler's The Best Islands in the World: 2019 Readers' Choice Awards ranked the best islands in the world according to region. 600,000 registered voters participated in the survey.
Readers recognized the island of Boracay as the best island in Asia. Cebu and Visayas Islands made it to second place, while Palawan ranked fourth.
Also included in the top five were Penang, Malaysia (third place) and Bali, Indonesia (fifth place).
Conde Nast Traveler noted that the rehabilitation of Boracay in 2018 impacted tourism on the island and mentioned that while Boracay has reopened, the work is still ongoing. Still, the magazine described the island to be "as close to a tropical idyll as you'll find in Southeast Asia, with gentle coastlines and made-for-Instagram sunsets." The popular White Beach, which features powdery white sand and clear, shallow water, was also recognized.
ADVERTISEMENT - CONTINUE READING BELOW
The island of Palawan has been featured on the magazine's annual list before, and it's not hard to see why. The city of Puerto Princesa is home to two UNESCO World Heritage Sites, the Puerto Princesa Subterranean River National Park and the Tubbataha Reefs Natural Park. The island also features stunning caves, underground rivers, and lagoons.
Cebu, located in the center of the Philippines, receives millions of travelers every year. The island is full of beautiful beaches and is a popular diving site. The magazine also pointed out the Spanish and Roman Catholic influences you will find in various attractions in Cebu City.
If you're planning to go on a family getaway soon, these are three gorgeous local spots you can visit!
Looking to visit Boracay soon? Click here to learn about hotels on the island you can stay in for under P85,000!
Load More Stories