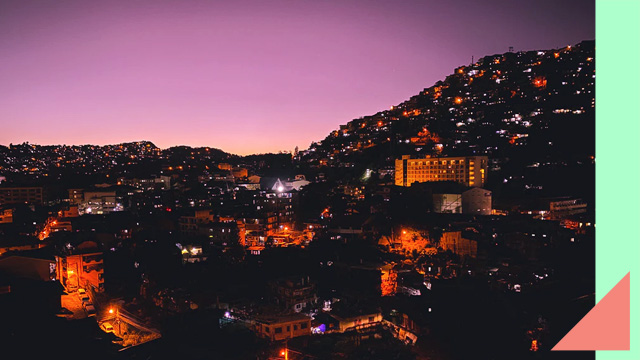 Baguio City is considering reopening to a limited number of tourists by September, its public information office announced Tuesday. Those who want to visit the summer capital of the Philippines will have to meet certain requirements before being allowed to enter.
ADVERTISEMENT - CONTINUE READING BELOW
Before heading to the resort city, tourists will have to fill up an online registration form, or Baguio Visitor Information & Travel Assistance (VISITA), which will be launched some time in August. Visitors must declare their itinerary and have pre-booked accommodations. Upon entry, they must undergo triage and a RT-PCR test. Fees will be shouldered by the tourist.
CONTINUE READING BELOW
Recommended Videos
While waiting for the results, which could take up to 9 hours, tourists are allowed to stay at the hotel before roaming the city. Tour and hotel management staff will closely monitor their whereabouts.
According to the information office's Facebook post, only hotels with Certificate of Authority to Operate from the Department of Tourism will be allowed to operate. Only guests who have met the requirements will be taken in. If hotel management violates rules, their certificates could get revoked.
ADVERTISEMENT - CONTINUE READING BELOW
Those handling the city's tourism project must strictly monitor movement of both guests and hotel management, and ensure that health protocols are followed at all times.
Baguio City Mayor Benjamin Magalong, who also serves as the country's chief tracing czar, previously said he was looking to reopen the city to visitors in a bid to boost the tourism-driven economy. However, this was based on the assumption that the situation would improve for neighboring areas.
Metro Manila, Laguna, Cavite, Rizal, and Baguio are currently under modified enhanced community quarantine until Aug. 18. Under MECQ, entertainment and leisure activities such as watching in cinemas and travelling are prohibited.
Those outside of their home must carry a quarantine pass and checkpoints have been reinstated in boundaries. Inter-province travel is banned during this time.
This story originally appeared on Reportr.world.
Load More Stories