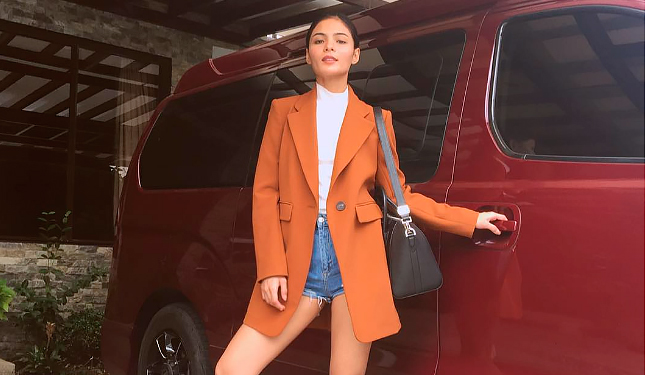 A reliable map.
While your smart phones are a convenient way to navigate through unknown streets, it's still best to carry a map with you. If you're stuck in an isolated area with no signal, using the GPS on your phone won't help at all–make sure you have a plan B so you don't end up getting lost.
ADVERTISEMENT - CONTINUE READING BELOW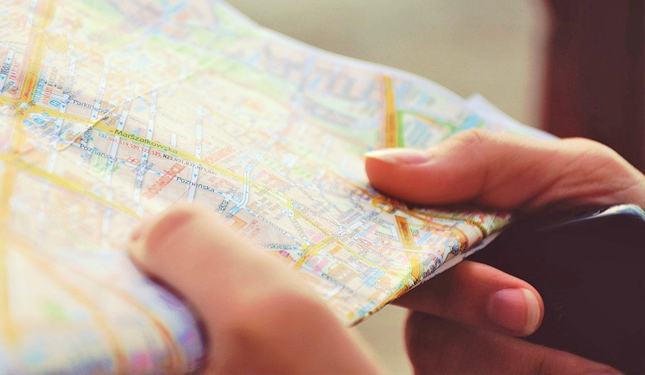 Alternative footwear
Long trips often include long walks and sometimes, you need to give your feet a break from closed shoes–so don't forget to bring a comfy pair of flip flops. Also, you'll never know when you're going to get your feet wet so it's good to be prepared!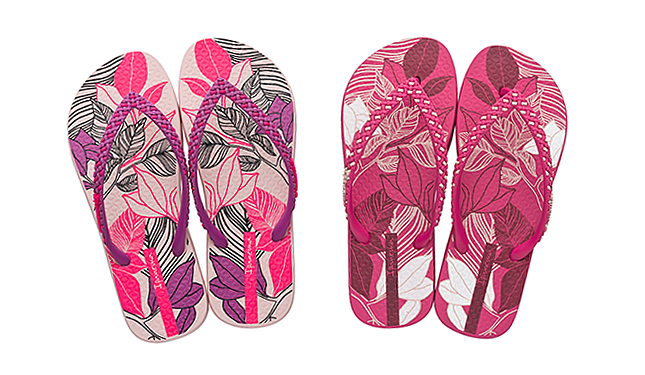 Ipanema, P895 – P1,250, Available at department stores.
Blankets and pillows
Always make sure you have some cushions and warm blankets in the car–they can provide great comfort during those overnight drives.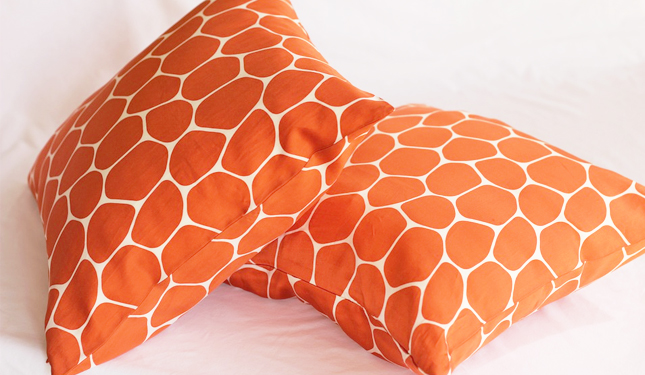 ADVERTISEMENT - CONTINUE READING BELOW
Toiletries
If you're going somewhere overnight, it's important you pack essentials like soap, water, a toothbrush, shampoo and conditioner since not all hotels provide these things. And if you're planning to camp out by the beach, these items will be important to have–even for your man. Kojic San is now offering hygiene products for men such as, body soap, deo-spray and lotion.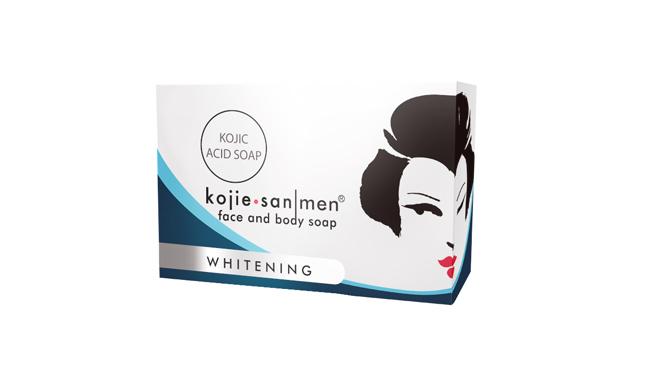 ADVERTISEMENT - CONTINUE READING BELOW
Kojie San Men Body Soap, P80.00, available at supermarkets.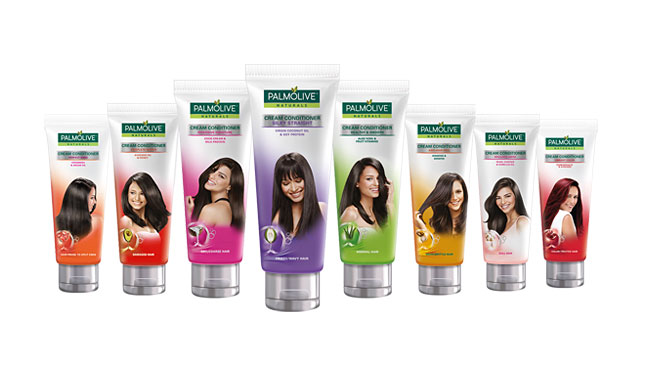 Palmolive Conditioner, available at supermarkets.


A smooth ride
Nothing says ultimate joy ride like a smooth trip. Part of the fun in long outings is the journey itself–and if you've got a bumpy ride then you and your friends will probably end up annoyed and pained from the long drive.
ADVERTISEMENT - CONTINUE READING BELOW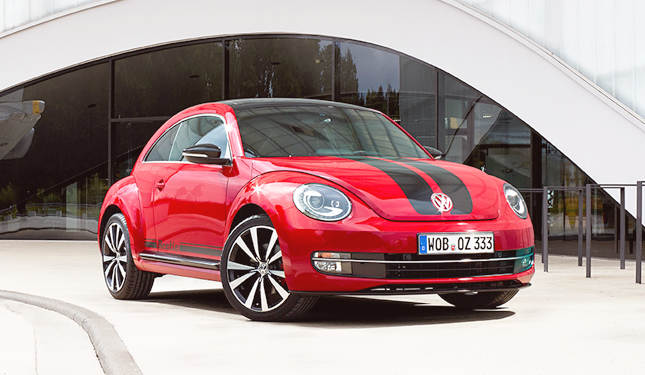 Paper products
…like tissue, wet wipes, and some garbage bags. Don't forget to bring more than you think you need because you'll never know what you have to clean up aside from the food spills. Yikes.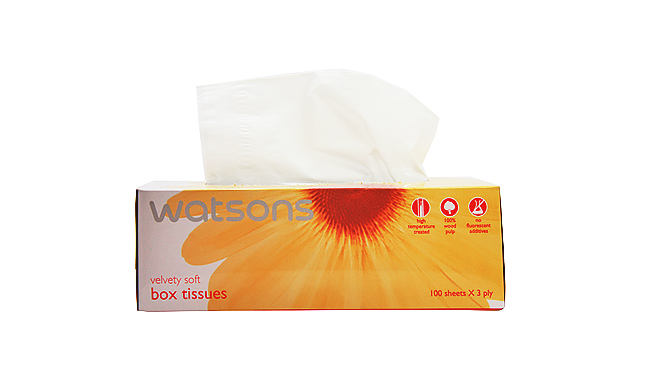 ADVERTISEMENT - CONTINUE READING BELOW

Comfy clothes
During a long ride, you're bound to move around when stuck in a confined space so it'll be better for you to wear clothes that won't restrict your movements.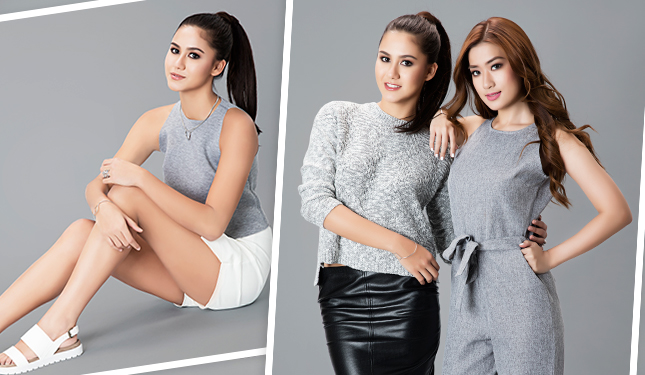 SM Woman Clothes available at SM Department Stores.
Load More Stories