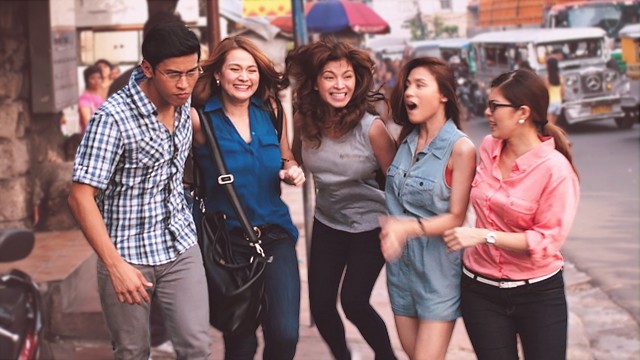 Planning a trip with your friends isn't easy ( because #TeamDrawing is real) , but the end result is definitely worth it. Even if you have dissenting opinions at some point, what matters is you all get to have fun, and even laugh about your quirky personas along the way:
ADVERTISEMENT - CONTINUE READING BELOW
Friend # 1: The Pasimuno
This is your friend who suggests that you go to La Union to bond, or to Boracay to discover more than the beaches, or to any other destination just because you all deserve it. She gets everyone psyched – until someone asks who will be planning everything. The Pasimuno then goes "tingnan na lang natin" and talks about other things until everybody forgets about the trip.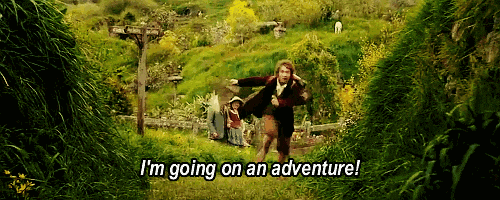 How to deal: When The Pasimuno suggests something and everyone is eager about it, keep the ball rolling by at the very least setting a date. If you and your friends regularly see each other or even chat with one another over social media, subtly broach the topic just to renew interest in it. Who knows, maybe The Pasimuno will even volunteer to iron everything out.
Friend # 2: The Eager Beaver
The Eager Beaver is your friend who wants to cram everything into your itinerary – sometimes even at the expense of other people's preferences. Although her enthusiasm is often appreciated since you're encouraged to make most out of your trip, it can sometimes be tiring and downright frustrating when you're forced to say yes to an activity that you're not really into.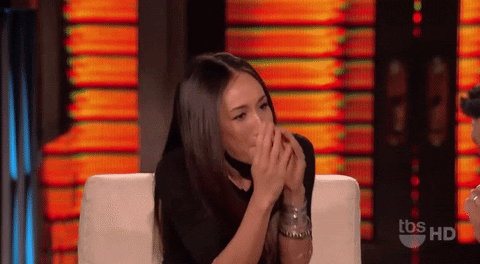 ADVERTISEMENT - CONTINUE READING BELOW
How to deal: Talk with The Eager Beaver about your arrangements, and voice out your concerns should there be any. More often that not, she doesn't know that she's already being too excited about everything and she'll even be apologetic about making you feel uncomfortable.
Friend #3: The Planner
As her name connotes, planning is what The Planner does best. She's the one who volunteers to book your transportation, your itinerary, and everything else in between. She's always punong-abala and loves sticking to arrangements that have been initially agreed upon.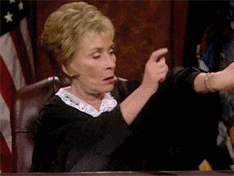 ADVERTISEMENT - CONTINUE READING BELOW
While her organization skills are a great asset to your group, sometimes, you find it hard to be spontaneous. Everything is so well-planned that it the end, your excitement and experiences may seem "bitin."

How to deal: Try having the entire group in on the arrangements, so that each is responsible for something and that every idea and preference is accounted for. This makes for a more relaxed atmosphere, plus The Planner need not stress out too much about details since she knows there are people she can rely on.

Friend # 4: Miss Buzzer Beater
She's the person who is always last to confirm, last to book, and last to arrive to at your assigned meeting place. Miss Buzzer Beater causes so much stress (what with your airline making its last call with her still stuck somewhere in Pasay), that her tardiness often puts a damper on the first few hours of your trip.
ADVERTISEMENT - CONTINUE READING BELOW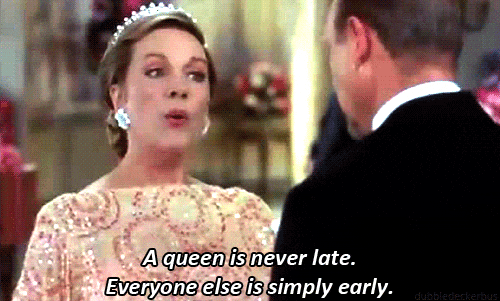 How to deal: Remind her as often as you can about being on time. Explain to her that everyone wants everyone on board, but that if one is very late, there is a pretty big chance that the group will go on without her. It may sound a bit harsh, but it may be the kind of urging she needs to wake up earlier and move faster even for just one day.

ADVERTISEMENT - CONTINUE READING BELOW
Friend # 5: The Starfish
The Starfish is your ultimate chill friend who just goes with the flow. The problem is that she's so chill, she contributes very little to the group.
How to deal: Give her something to do, may it be booking for tickets or keeping the group's receipts. Chances are The Starfish doesn't want to be at odds with anyone, but when asked for help, she can be very reliable.

ADVERTISEMENT - CONTINUE READING BELOW
Friend # 6: The Sleeping Beauty
The Sleeping Beauty is your friend who you'll always find snoozing. It doesn't matter where or when: You've actually found her asleep in a bar once, still holding glass of rum cola, because the dimly lit room and playing music induced her to doze off. No matter how hard you try to convince her to stay, the Sleeping Beauty will choose to excuse herself from late-night parties and kuwentuhan to go back to her hotel room and rest.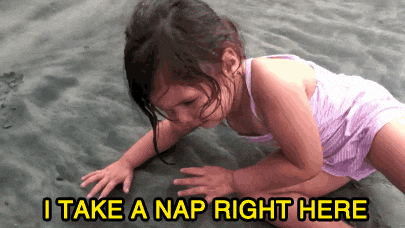 ADVERTISEMENT - CONTINUE READING BELOW
How to deal: If your friend wants to sleep, then let her. For sure she wants to spend time with you, but she may have had a tiring week prior to your vacation. Don't worry – you have the entire trip to catch up with each other.
Load More Stories