It's not easy to get motivated to work out, but sometimes, the right kind of gear can help you get in the mood (especially after you've spent your hard-earned money on it!). As they say, dress for the part that you want, and if you want to take on the role of the earnest fitness champ, these gadgets can give you a boost:

1. Motorola Verve Ones+
We have wireless earphones, and then we have the Motorola Verve Ones+. These state-of-the-art audio plugs push comfort and functionality to another level, as they effectively do away with over-the-shoulder contraptions to bring high-quality sound and freedom of movement. The Verve Ones+ can easily be plugged into your ears and can be commanded by voice through Siri or Google Now, or physically controlled through your mobile phone. It's sweat and water resistant, and can also be used for inbound and outbound calls.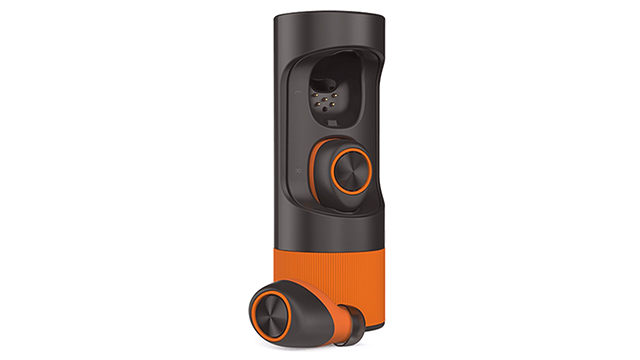 ADVERTISEMENT - CONTINUE READING BELOW
CONTINUE READING BELOW
Recommended Videos
Motorola Verve Ones+ are priced at P10,950, available in all Digital Walker Stores, Astroplus/Astrovision, Mobile 1, The InboxStore, Listening Room, Gadgets in Style, and Games and Gadgets.

2. Samsung Gear Fit 2
The Samsung Gear Fit 2 does more than track your progress: It encourages you to break your personal records through accurately monitoring your heart rate and telling you when it's best to step up your workout. It also knows what activities you're engaged in – whether you're running or cycling -- and displays stats that are easy to catch even at a glance. You can also take things a notch higher by competing with your friend through the S Health App to see who reaches her fitness goal faster.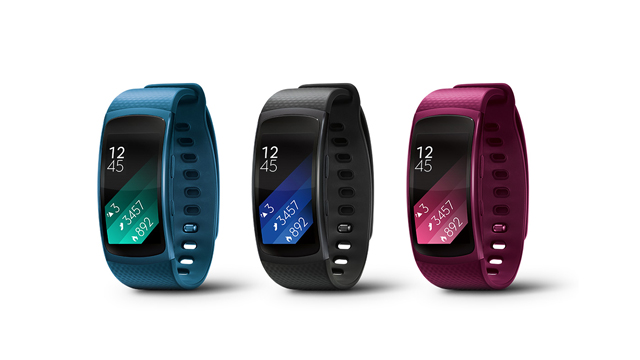 ADVERTISEMENT - CONTINUE READING BELOW
Samsung Gear Fit 2 is priced at P8,490, available at Samsung Experience Stores and authorized dealers.

3. Sony Smart B-Trainer
Thinking of running? Take the Sony Smart B-Trainer with you. Wearing these specialized headphones is like having a digital coach, as it uses music to prompt you to speed up or slow down based on your heart rate and calorie burn. It also syncs with your phone through an app, which enables you to review your progress after your workout.


Sony Smart B-Trainer specialty headphones are priced at P12,999, available at Sony Centers and authorized dealers.

4. Hidrate Spark Smart Water Bottle
Yes, there is such a thing as a smart water bottle. The Hidrate Spark is for people who want to accurately monitor their water intake. It works with an app, which syncs your smart water bottle to your phone via Bluetooth, and tracks how much you need to drink. If you're really serious about monitoring how much (or how little) you've been drinking, then this may just be for you.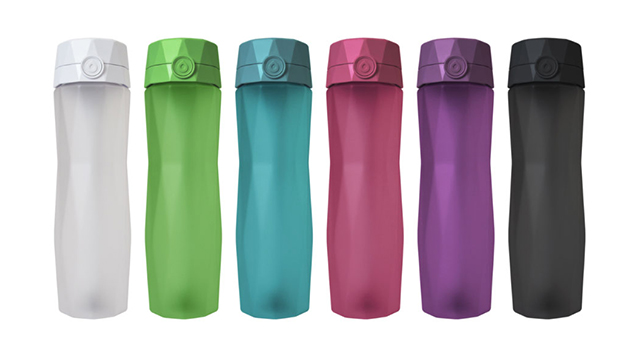 Hidrate Spark is priced at approximately P2,556 ($54.95), available at www.hidratespark.com.
ADVERTISEMENT - CONTINUE READING BELOW
Load More Stories