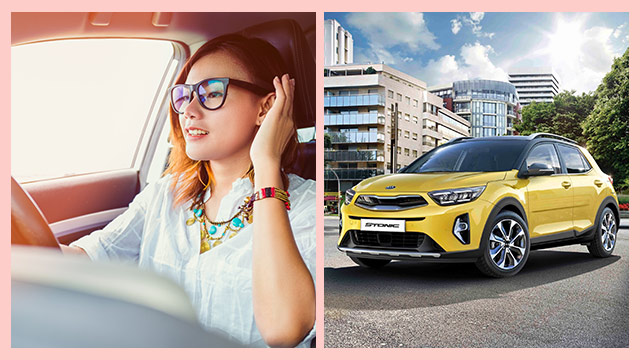 Do you still feel uneasy about going out? With the pandemic still present, it's totally understandable (and even more acceptable) to stay at home if you don't have errands to run. But when you regularly need to get to work, you may want to look into a safer, more efficient option to travel. Why not invest in a car? Driving your own can be fulfilling because it's like reaping the rewards of your hustle. Style and function matter and these can be found in the new KIA Stonic. Below are reasons why this beginner-friendly car is worth the purchase: 
1. It has a polished design. 
With a style that's iconic, KIA Stonic is a crossover vehicle you'd want to parade down the road. It comes in different eye-catching exterior colors like flash yellow, flame orange, extreme blue, prime red, and clear white. These are complemented by sophisticated interiors with comfortable seats and smart controls that make a smooth driving experience.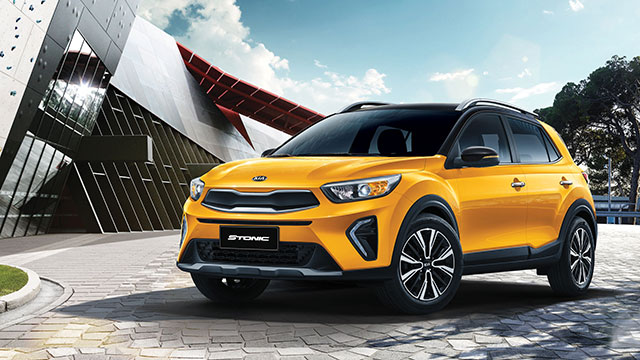 2. You'll be impressed by its engine performance.
Getting behind the wheel can be pretty unnerving, especially when you're not that confident with your driving skills. But KIA Stonic is engineered to be a reliable ride whether you're heading out for a quick errand or going out of town. It has Electronic Stability Control along with six-speed automatic transmission so you can efficiently maneuver and shift gears during your trip.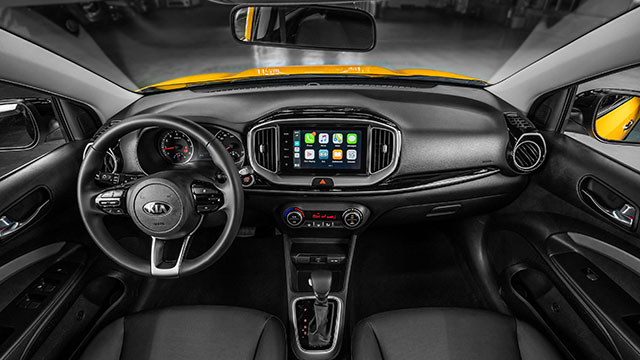 3. It has easy-to-use controls.
If you're most likely to fumble around for your keys, you can count on the Smart Entry and Push Start Button to easily unlock the door so you can get in for a ride. Inside the KIA Stonic, you'll find the touchscreen infotainment system that lets you check the map, play music or audiobooks, and even make important calls to keep you company even when you're going solo. You can also access the rear camera to assist you with reverse parking.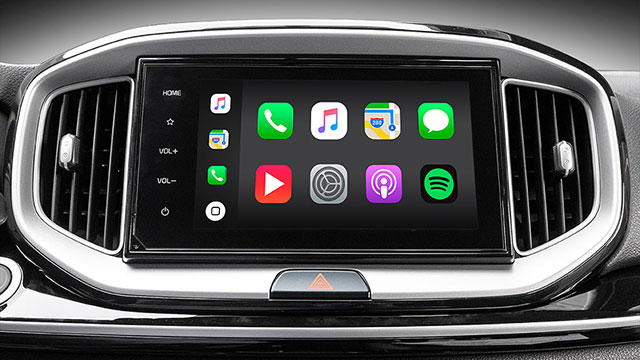 4. The rear seats provide extra space.
Going to the grocery or delivering some goods for your online business? There's plenty of room for your stuff because KIA Stonic has a spacious trunk thanks to its foldable rear seats. You can always put these plush seats back if you've got family or friends joining your trip.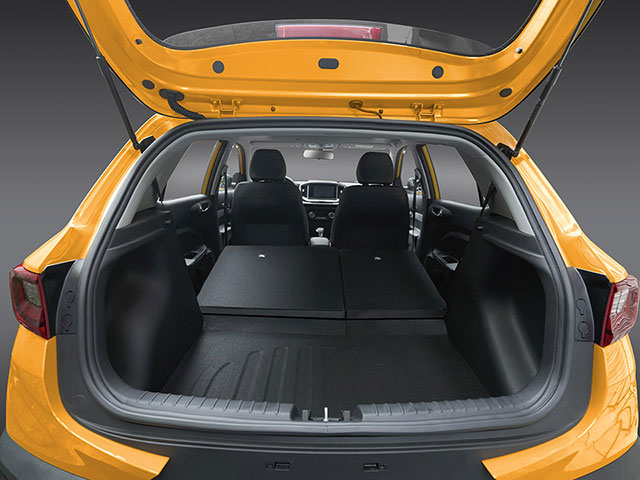 Clearly, KIA Stonic won't compromise style and function when it comes to keeping up with your daily errands and also mirroring your well-deserved success.  
Want to give KIA Stonic a test drive? Visit the KIA virtual showroom to book an appointment. KIA Stonic comes with a five-year or 160,000-km warranty plus free roadside assistance available 24/7. For more details, follow KIA Philippines on Facebook and Instagram. 
This article was created by Summit Storylabs in partnership with KIA.